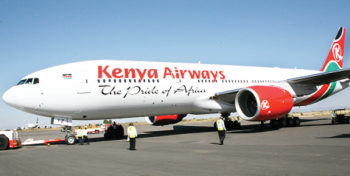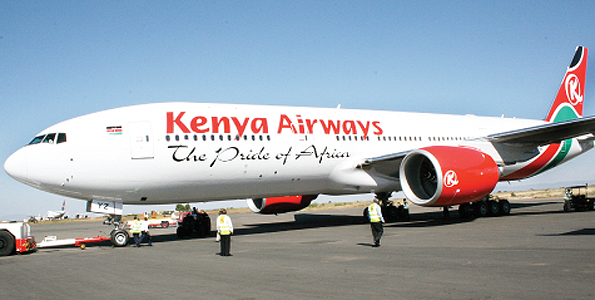 The Nigerian Civil Aviation Authority (NCAA) Tuesday came to the rescue of the Kenya Airways, by appealing to the National Union of Air Transport Employees (NUATE) to suspend its picketing action against the airline.
It was gathered that the management of NCAA on Tuesday night and early Wednesday, held a closed-door meeting with the management of the airline and NUATE, where it was agreed that the union would temporarily halt its picketing.
At the meeting, which was held at the headquarters of the agency at the Murtala Muhammed Airport, Lagos, the regulatory agency appealed to the union to allow the airline to resume its flight operations for another 48 hours, hoping that the welfare issues raised by the unions would be resolved by the end of that period.
The General Secretary of NUATE, Olayinka Abioye, said that NCAA intervened in the labor crisis between the two organizations but vowed that if the issues raised by the unions were not resolved within the 48-hour grace period, the union would resume the picketing action against the airline by next Tuesday.
According to him, all the stranded passengers of the airline have been allowed to be airlifted to their various destinations, but he insisted that the conditions of service signed into agreement by both parties in April 2016 must be adhered to.