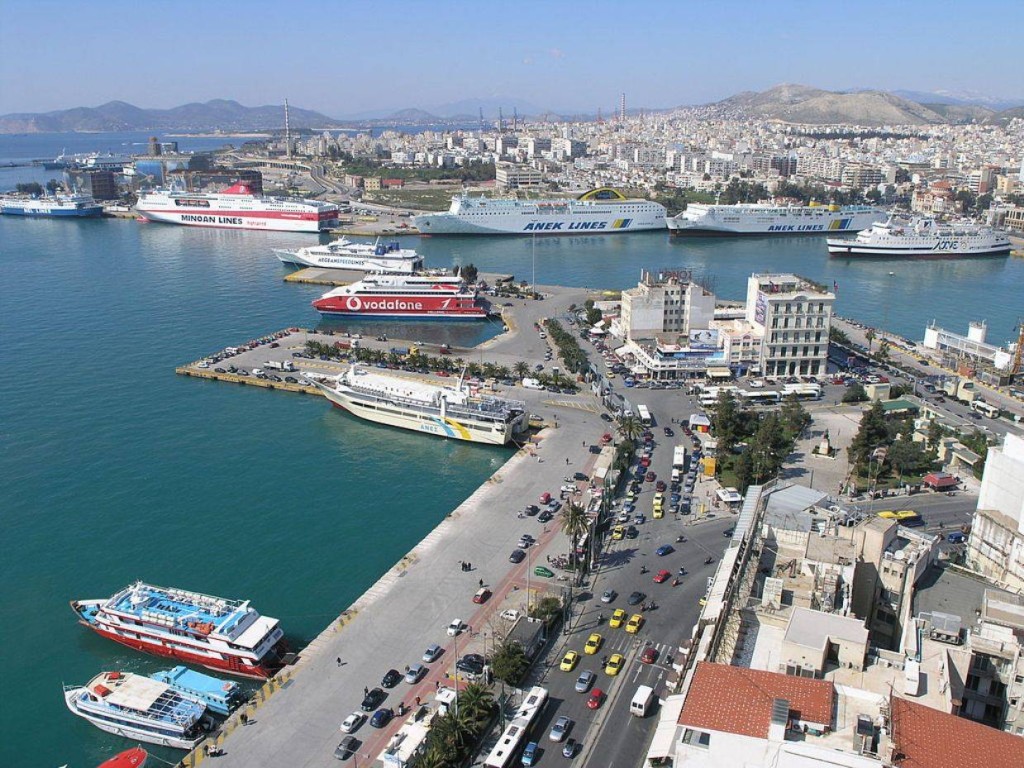 China's Cosco-managed Piraeus Port Authority (PPA) has increased its investment plans to attract more business lifting its original investment budget by some 27% to $896m. 
The operator of one of the Mediterranean's largest container ports, which is majority owned by Cosco Shipping, has submitted the revised master investment plan to Greece's Shipping and Island Policy Ministry.
China sees Piraeus as its gateway to Europe and the revised plan comes after a flurry of discussions and meetings between the port's management and the new conservative government of Kyriakos Mitsotakis, regional municipal authorities and chamber officials.
The Cosco-run PPA had become frustrated after the previous government seemingly raised dozens of obstacles. Now the ministerial committee will discuss the plan on 25 September and is likely to approve it, unblocking crucial investments for port infrastructure, government spokesman, Stelios Petsas, has indicated.
A previous $694m plan, comprised of mandatory and voluntary investments, including a new cruise ship terminal, a mall and four hotels in the port, had not been approved due to opposition by local communities over the size of the mall.
The new plan includes additional spending for building and operating a fourth container terminal which will boost Piraeus' total throughput to 10m teu a year from 7.2m teu now, and a much smaller mall which will be open to cruise passengers only and not the general public. However, the new plan does not include ship-repair and shipyard projects which the Chinese multinational included in its original master plan.
Meantime, Greek construction company Tekal SA has provisionally won the tender to build the extension to the passenger terminal. Its offer of EUR103m ($115m) plus VAT is a significant discount on the original offer of EUR136.2m plus VAT.
Tekal, already a Greek partner of Cosco, will construct the new cruise terminal that constitutes one of the obligatory investments by the Chinese group in PPA. The project is considered to be of high technical difficulty, as the extension will be constructed in a spot where the sea is almost 40 m deep.