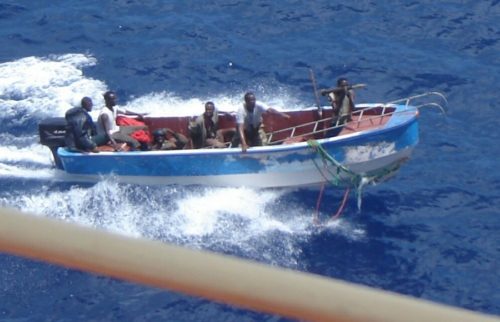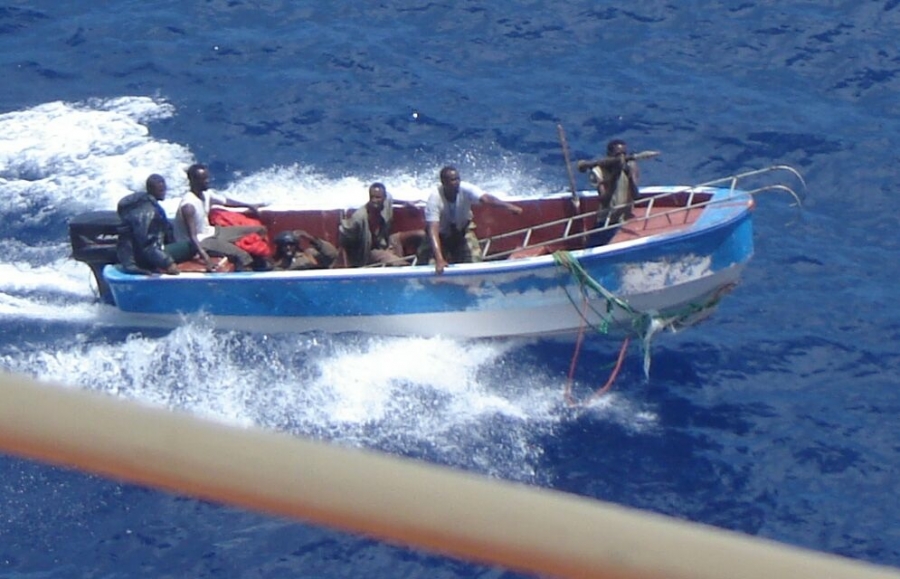 A group of armed men fired upon a containership suspected to belong to the Mediterranean Shipping Company (MSC) while it was underway some 19 nautical miles South West of Bayelsa on Tuesday.
The International Maritime Bureau (IMB) Piracy Reporting Centre said that around 15 armed persons chased the vessel in a speed boat before opening fire upon the ship.
The crew raised the alarm and the non-essential crew took shelter in the ship's citadel.
"The vessel increased speed and the armed naval guard onboard returned fire, resulting in the skiff aborting the attack and moving away," the piracy reporting centre added.
IMB did not reveal the name of the ship. However, AIS data points to MSC Grace being the targeted ship. MSC is yet to confirm the attack. 
Both the vessel and its crew are reported to be safe.