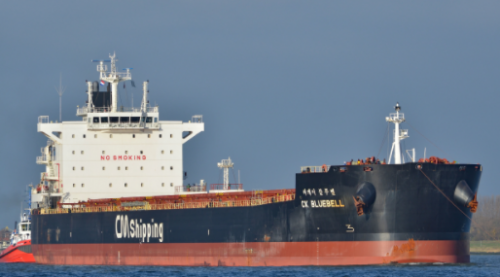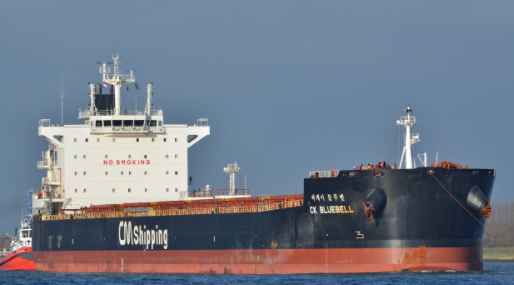 A South Korean bulk carrier was boarded by seven armed pirates while underway 100 metres from the entrance of the Singapore Strait on Monday morning.
Seafarers aboard the South Korean-registered 81,147 dwt ship named CK Bluebell, were reportedly assaulted by the armed pirates. 
Singapore's Ministry of Maritime Affairs and Fisheries officials said the pirates stole around USD13,000 in cash, as well as the crew's personal belongings.
There were no reports of casualties following the attack, the official said, noting that some sailors sustained minor injuries during confrontations with the pirates.
After the attack, the 2011-built CK Bluebell resumed its voyage. The vessel was en route to Incheon from Brazil's Port of Santos at the time of the incident.