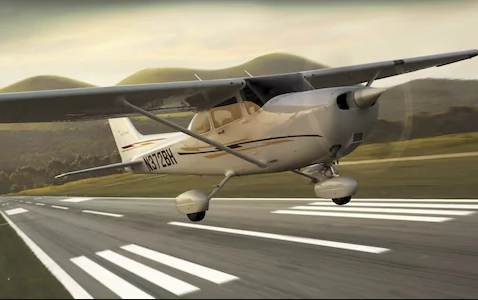 An airplane carrying Paraguayan Agriculture Minister, Luis Gneiting, went missing on Wednesday night while en route from the southern city of Ayolas to the capital Asuncion.
An official at the country's aviation authority told local radio.
A search and rescue operation began Wednesday night to locate the small plane and save the four people on board, said the Administrator of the National Civil Aviation Directorate, Ruben Aguilar.
Gneiting, who took office two months ago, is a former governor of Itapua department, one of Paraguay's main soy producing regions.
Agency Report