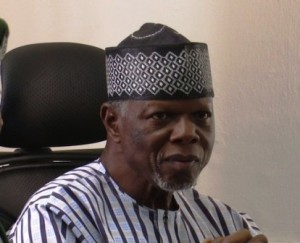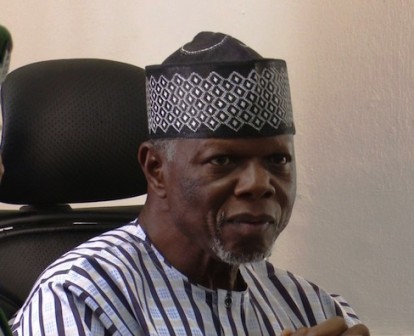 Commissioner of Police Lagos State Police Command, Imohimi Edgal, weekend, urged the leadership of the Nigeria Customs to take stringent measures against any trigger-happy officer found culpable in the death of any civilian, with a view to serving as deterrent to others.
This followed the alleged killing of a man and the shooting of a pregnant woman in Lagos and Ogun states last week by Custom officers.
Edgal who gave the advice during a courtesy visit on him by the Comptroller of Customs, Federal Operation Unit, Zone A, Ikeja, Comptroller Mohammed Uba, noted that the unit operations at times involved conflicts and confrontation with smugglers who insist on having their way.
Rather than recording loss of life in the ensuing confrontation as witnessed last week, he advised that enlightenment of Customs officers on the use of firearms should be intensified.
He cited an instance of two policemen who were dismissed from the Force two weeks ago, for allegedly firing at some youths in Amukoko area of Lagos without justification.
He said, "We (Police) also have problem relating to the use of firearms. In the Police the use of firearms is guided by Force Order 236. I am sure the Customs also have such. I did not feel happy dismissing the two policemen who shot at some youths recently but the action was taken in public interest. I believe if the Customs deploy such measures, it will serve as deterrent to would-be culprits."