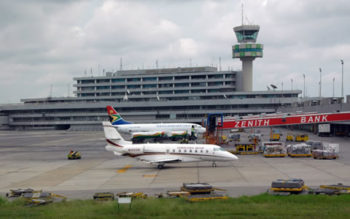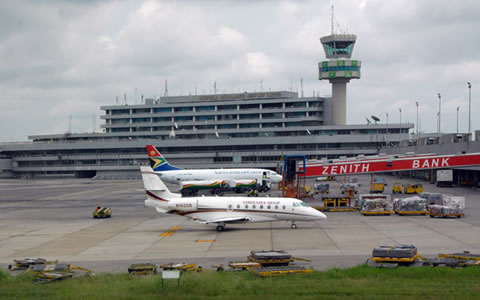 The Murtala Muhammed Airport, Lagos, Police Command, has debunked the recent allegations of poaching of aircrafts and stealing of baggage at the airport leveled against its personnel.
The command's spokesman, DSP Joseph Alabi, told newsmen on Friday in Lagos that the allegations could not be substantiated by those making them.
Two incidents of alleged poaching were recently reported, the latest being that which was said to have occurred on a chartered flight from Uyo to Lagos on Dec. 26.
However, Alabi said the command, the Federal Airports Authority of Nigeria (FAAN) and other security agencies, were still investigating the alleged incidents.
According to him, so far, the purported victims have failed to appear before the inter-agency committee and have also not lodged any complaint with the police.
He said, "If anything of such happens at the airport, the victim is expected to report it to the police, but nobody has come to us to make any such report.
"We have our officers who patrol the airside with the FAAN security operatives and it is practically impossible for anyone to burgle an aircraft in motion as being alleged.''
Alabi urged travelers and other airport users not to fret over the allegations, stressing that the command was adequately prepared and equipped to guarantee their security, especially during this festive season.