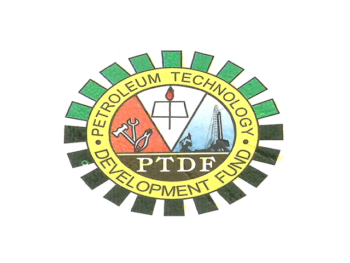 The Petroleum Technology Development Fund (PTDF), is planning to widen scope of stakeholders' involvement in its activities, in a new policy direction.
In a statement by its Executive Secretary, Dr. Bello Gusau, the Fund indicated that industry players will be fully involved in the new policy direction through creation of linkages with Nigeria and global oil and gas industry.
The statement reads: "PTDF is marginally connected to the oil and gas industry players. There is an obvious lack of organic relationship between PTDF and the industry because we have not created the necessary linkages with other players.
"There is therefore need for us to reassert our relevance in the oil and gas industry by engaging in a very practical manner with the industry. We have to move near the center stage of the oil and gas industry by becoming increasingly involved.
"One of the things we are doing presently is to ensure that PTDF becomes much more integrated into the Nigeria oil and gas industry and we see organizations like Society of Petroleum Engineering (SPE) as a bridge for that to happen.
"Collaboration with the industry towards the training of PTDF trainees with International Oil Companies and Nigeria oil companies, IOCs/NOCs, along with other global institutions, Formation of joint research groups with IOCs/ LOCs towards solving specific industry problems.
"Creating strategic collaborations with Nigerian oil and gas industry players develop partnership on gas training and skills development centers, and enable the Fund to harness other partnership opportunities with global multi-lateral institutions and ultimately establish bilateral relations with oil and gas bodies across the globe."
Meanwhile, the Executive Secretary of Petroleum Equalization Fund, (PEF), Ahmed Bobboi expressed interest to help the Fund achieve the aim it was established for.
In his word, "PTDF plans to invest in training programmes that will enhance the capacity of Nigerians to play more effective roles in the mid and downstream sector of the industry, this is because of the critical position of refining, distribution and marketing of petroleum resources to the Petroleum value chain."