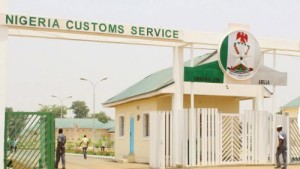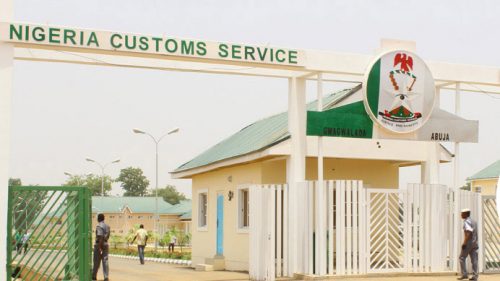 The PTML Command of the Nigeria Customs Service has reaffirmed that vehicle clearance at the port still takes six hours while containerised cargo can be cleared within 24 hours as long as proper documentations are made.
This is even as the command announced a revenue collection of N98.8 billion between January and December, 2017.
According to a statement released in Lagos on Monday, Public Relations Officer of the command, Yakubu Muhammed said the figure is 57.4 percent above the N62.8 billion generated within the same period in 2016.
A breakdown of the revenue showed that the monthly revenue target of N6.3billion was surpassed in the month of May, 2017 as the command collected a total of N6.7billion as against N4.7 billion generated within the same period in 2016.
In June 2017, a total of N7.1billion was generated while N8.6 billion was collected in July.
August and September had the command posting revenue of N10 billion and N8 billion respectively as against the N6.2billion and N5.7 billion collected within the same period in 2016.
The command said a total of N10.6 billion was collected in October, N10.2 billion and N10.8 billion in the months of November and December respectively representing the highest revenue ever in the history of the command.
Controller of the command, Comptroller Adeyanju Aremu commended the officers for their dedication to duty noting that in spite of the challenges of bad road and lack of transportation, they did not give up.
"Most of them have to trek to the office, yet, they are giving their best. I must commend them," Comptroller Aremu was quoted as saying.