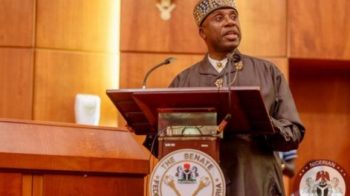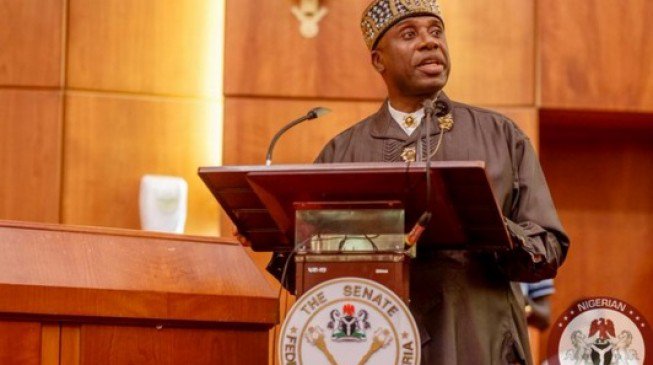 The Minister of Transportation, Rotimi Amaechi, says the Federal Government will soon ensure that all the states are connected to rail services very soon to enhance commercial activities.
Amaechi disclosed this to news men after the monthly inspection of the ongoing construction of the Lagos-Ibadan Standard Gauge Railway Line in Lagos on Tuesday.
"As you know, every month we must meet to review the challenges that we have encountered from the project and the achievements the contractor have made.
"So far; today we have assessed them, and we are maintaining that by December 2018, we will commence commercial services on this rail.
"That is the directive of President Muhammadu Buhari who has insisted that we must ensure the whole country can be accessed by rail.
"Yesterday, I inspected the works done from Itagbe to Warri; and from Abraka and Agbo.''
The minister recalled that the contract for the project was awarded in 1987, but was later abandoned.
He said that with the rail services across the country operational, the roads would last longer than before.
According to him; the nation's economy cannot progress without logistics, and logistics is transportation,
He said that the nation's roads would last longer if we transfer the transportation of our freights from road to railway.
The minister said that the Federal Government had also approved sourcing for loan to construct the rail lines from Port Harcourt to Maiduguri.
He said that this would cover and serve both the South East and the North East parts of the country.
Amaechi appealed to Nigerians to be patients adding that the government would deliver the project at the appointed time for their benefit.
The minister also noted that many job opportunities would be created in various communities as a result of the projects.