The Minister of Transportation, Rotimi Amaechi, recently said that President Muhammadu Buhari has withdrawn an earlier approval granted by the Federal Government for the disbursement of the Cabotage Vessel Financing Fund (CVFF). Oluwatoyin Amao sampled the image of some shipowners and maritime industry stakeholders on the development.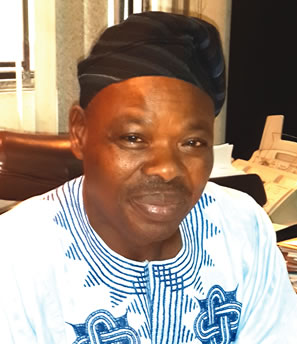 As an individual who has interest in the fund, I have written to the Minister to request for official information on the Cabotage Vessel Financing Fund (CVFF) under the Cabotage Act. There has been so much discussion on this that the fund does not belong to the shipowners and some shipowners who do not own ships are spoiling to have part of the money. 
The drama around CVFF is beginning to unfold. Unfortunately, with my experience, I know that except we do something fast, this present government will go away with blue murder because by next year, government concentration will be on election. Like I said earlier, I have written to the Minister of Transportation. It is based on the Freedom of Information Act and if they are unable to provide it, I would go further than that. I have woken myself from slumber now. Enough is enough!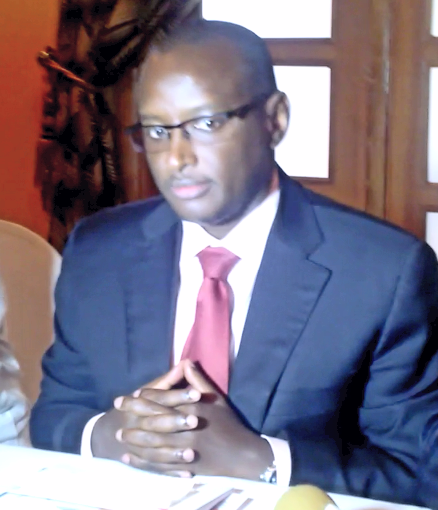 The withdrawal would have a negative effect on the development of shipping in Nigeria. We are talking of the contributions of indigenous shipowners since 2007. Many of the indigenous shipowners were looking forward to the disbursement of this fund to increase their fleet capacity. The Minister of Transportation will have to intervene again to ensure the fund is disbursed. 
If we cannot buy more vessels to increase capacity, there will be problems especially now that Nigeria has signed in to the Africa Continetal Free Trade Area Agreement (AfCFTA).
With AfCFTA, there will be more intra-African trade. There will be more cargoes that will be moved from one African country to another. Without newer ships, we cannot participate in such trade. If we don't have the money to invest in shipping, it will be very difficult for us to participate in AfCFTA. 
Don't forget that we have Dangote Refinery coming up. We have Dangote Fertilizer coming up too. In Bonny, we have the LPG gas coming up. Some other African countries will need urea that will be produced by Dangote Fertilizer. Some African countries will need LPG gases. These are a lot of shipping activities. Are we going to stand by while foreigners cart away revenue that should accrue to Nigeria? 
If the CVFF is disbursed and indigenous shipowners renew their fleets, the country will rake in a lot of foreign exchange earnings from the expected shipping activities that will come with AfCFTA.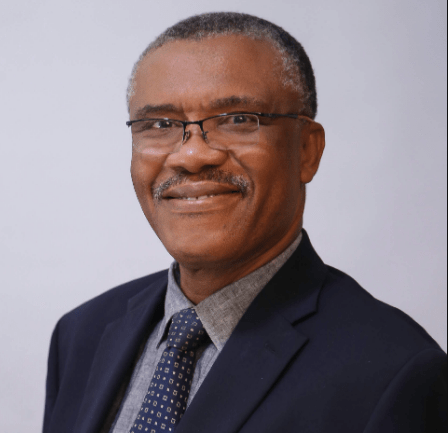 I believe the disbursement was not cancelled, it was suspended. At some point, once they get the act of disbursing the money and making sure that people comply with the requirements and are able to pay back, they will go ahead and disburse it.
My worry is simply that, the maritime industry that has to do with vessel is a huge one and building that industry by way of disbursing the funds for people to invest in vessels is equally an interesting one, particularly for those who would want to invest in vessels that have to do with oil and gas activities at the moment. Now, if anyone is thinking of investing in vessels to compete with Maersk Line and the rest, then the person has a long way to go. So, let us wait and see what will revolve over time. What I feel is that the whole reason perhaps might be tat the government wants to strengthen the system they have in place, so that the money does not get misused and misplaced.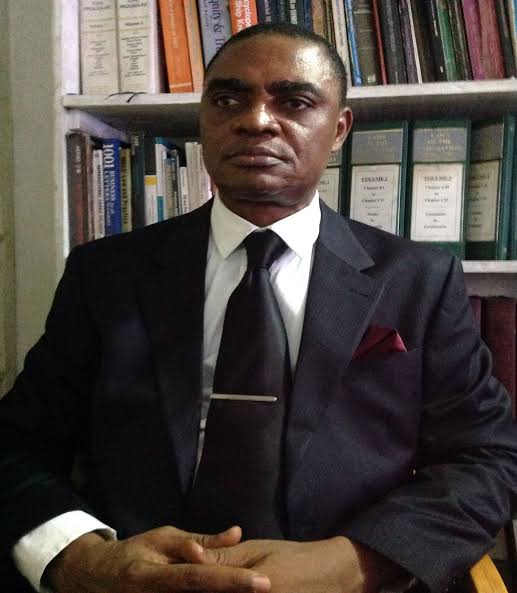 I believe that it is wrong for the government to suspend the disbursement of the Cabotage Vessel Financing Fund (CVFF). That decision is based on a wrong notion that the fund is a public fund. I read about it in the newspapers and I believe that the decision was wrongly advised because CVFF is a fund that must be disbursed to promote indigenous shipping in Nigeria. If you look at Sections 42, 43, 44, 45 of the Cabotage Act, it is very clear what the purpose of the Cabotage Vessel Financing Fund (CVFF) is and that purpose is to promote indigenous tonnage in shipping under the Cabotage regime. 
The two percent that each contributor makes on the contract sum within the businesses carried out under the Cabotage regime is meant to grow a fund which must be in the custody of NIMASA and which is disbursable to indigenous ship owners whether individual or a company and the intendment is to grow Nigeria tonnage.
So, the fund is not a public fund. It is meant for stakeholders specifically ship owners in the maritime industry, to the extent that it does not belong to one person. One may say well, it has element of the public being that ship owners owned the fund and it is on this note that I object to giving the fund to individual ship owners. 
I think that taking advantage of the experience of such funds disbursement in the past, the better way to handle this is to disburse the fund to a group of persons who can come together to float a specific purpose entity i.e a special purpose company that would acquire vessel and the fund should be disbursed to such group of persons, be it ship owners or maritime stakeholders in Nigeria. The fund will be better managed under such arrangement because it is not going to be a one man decision as to what happens to the fund. It would be managed in a corporate manner that would make it to be able to generate funds to keep purchasing ships.
A better management of the fund will be to disburse the fund to Nigerians in the maritime sector, including ship owners who will come together and float a company for the purpose of acquiring ships under the regime of this CVFF and use it to grow indigenous tonnage. So, it is not public fund to the extent that government thinks it is government fund. It is not at all and I will call on the Minister of Transportation to please take steps to disburse the funds because it belongs to Nigerian ship owners and indigenous ship owners. It is not the fund that should go to the coffers of government. 
Copyright Ships & Ports Ltd. Permission to use quotations from this article is granted subject to appropriate credit given to www.shipsandports.com.ng as the source.