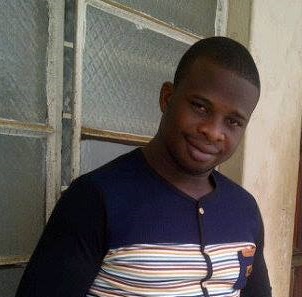 The rising crude oil price should have a favourable impact on the Nigerian economy. Granted that we still import petroleum products and a sustained oil price rise could threaten the domestic pump price of fuel, the economy will be better off in the end. First, we should ensure that our oil revenue projections are met, barring oil output disruptions and enhance the success rate of budget implementation. Crude oil price well in excess of budget reference price could reduce the actual budget deficit, enhance the country's credit worthiness and attractforeign investors. Since the bulk of our foreign exchange comes from crude oil sales, it also means our external reserves will grow placing the Central Bank of Nigeria (CBN) in a stronger position to defend the naira and ensure stability in the forex market. The major reason the country went into recession was the sudden and persistent drop in crude oil price in the absence of fiscal barriers. I believe we have learnt our lesson and this time around, we should not only be saving for the rainy day but more importantly, seize the opportunity of favourable oil revenue to diversify away from oil.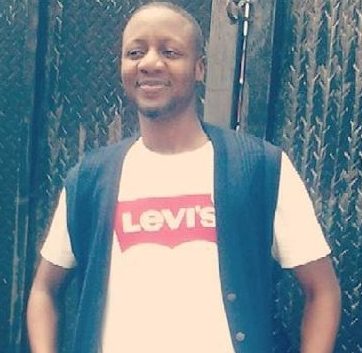 I don't think the prices of crude oil at any point in time affected our economy positively. We are still in a country where we have always mismanaged every atom of opportunity presented in the global oil market because this is not the first time the oil price has overshot its projected target in the budget. It is true that with this recent development of high prices, our economy might somewhat take a shift, if oil revenues are properlychannelled and not looted. This recovery would help achieve and fill in some gaps in our 2018 fiscal budget and also control the projections on possible inflation in the country. It is a good omen but I am a bit hesitant because Nigeria needs more than oil recovery to be able to reposition itself. We still need to continue diversification to in order to manage and stabilize the nation's economy. I believe if we can manage this oil recovery properly and continue strengthening other revenue generating sectors of the economy, then we can view the recent turn of events as a good omen.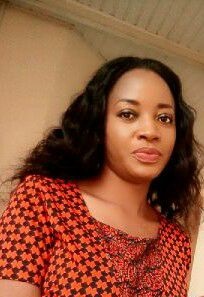 The recovery of crude oil prices would support Nigeria's slow economic recovery as public finances would also grow. Efforts to improve non-oil revenue has remained elusive so far; the government needs to take further reforms in boosting the economy.
Bimbo Durojaye
Benin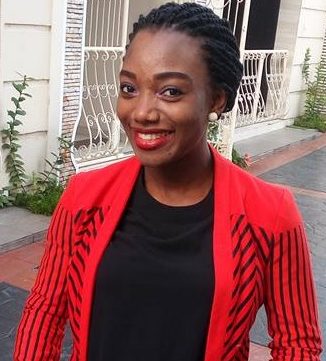 Oil represents the major source of revenue for the government. Hike in oil price is good for Nigeria especially at this time that there is relatively stable environment in the Niger Delta region. It is good for our foreign currency revenues, overall fiscal revenues and balance of payment which apparently dovetails into stability for the naira. Like you know, the naira has been stable around N360 to a dollar, our external reserves has risen to about four year high. The last time we saw the external reserves in excess of $40bn. An increase in fiscal revenue is one thing that supports public sector spending and public sector has a positive multiplier effect for overall economic activities in Nigeria. The borrowing of the government has also significantly come down on the back of a higher oil price which has given foreign investors more confidence to invest in naira instruments as well as government sovereign instruments. Recall that the government recently borrowed about $4.3bn from the capital market in 2017, which reinforces the confidence investors have in Nigeria which is partly attributable to the higher oil price and stronger production level we have seen so far.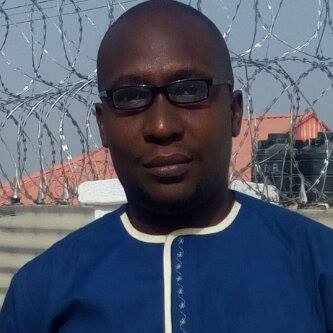 I see the rising price of crude oil at the international market as a blessing for our economy because this is our major source of foreign exchange. Nigeria is a mono economy, although we are trying to diversify our sources of revenue now. With the rising price, government will generate more money which I think should be used to cushion the effect of the hardship on the people. They should also use the money generated for infrastructural development which will boost the economy and make life better for the majority of the people. With the new price, I believe some of the non-performing loans given out by our banks will start performing. However, if we must leverage on this rising price of crude oil, we must look for more countries to buy crude oil from us and make sure that we address the threat to oil facilities by Niger Delta militants.  If we can't produce more and export more, we won't be able to benefit from this windfall. I call it a windfall because the price now is much higher than what we used as benchmark for our budget. We also need to invest more in building refineries so that the volume of refined products which we import will come down drastically or better still we should ensure that we no longer import petrol and other petroleum products.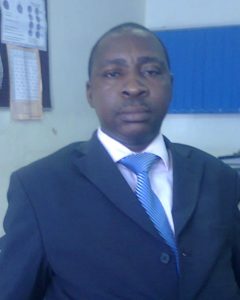 The rising price of crude oil is also a double-edged sword, if we continue to import large volume of refined products, the gain will be lost because Nigerians will have to pay more for petrol, diesel and other products because we are not refining here in the country. But we will make more gains if we export more refined oil for our local consumption and even export refined products to other countries. That is the time we can maximise the opportunities presented by this situation.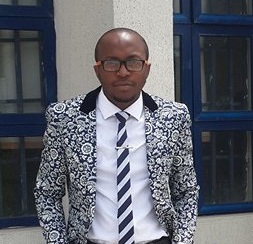 The current rise in prices is based on the collaboration between Russia and other oil producing countries with OPEC. If they can sustain the price at this level and maybe improve on it, then it will be good for Nigeria. The oil price rise should not discourage us from diversifying the economy. It should rather help to diversify the economy because in the past, the money was just being shared into people's pockets and people were not thinking outside the box. That was why the economy was not diversified. Now that Nigeria's economy is doing well, I think the money that will realised from this windfall will be enough to build infrastructure and provide dividends of democracy as well as diversify the economy.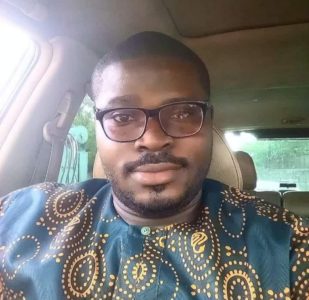 Yes, the rising price of crude oil is good for Nigeria's economy. The more revenue government gets from royalties and taxes the better for the economy. Generally, about 75 to 80 per cent of government's revenue comes from the oil industry. So, the higher the price, the more revenue accrues to the government. It will be good for the Federal Government that has proved to be very prudent because the money we are making will most likely to be channelled towards the right direction. I believe that the present administration is focussed on its use of public funds; that implies that the more revenues it has at its disposal, the less pressure it will have seeking to borrow.  This simply means it will have money to invest in projects but we should proceed with caution. Let us seek to depend less on oil and gas because the price of oil is not stable; it may crash again. We do not want that to happen so we must manage what we get from the current price regime and hope for the best.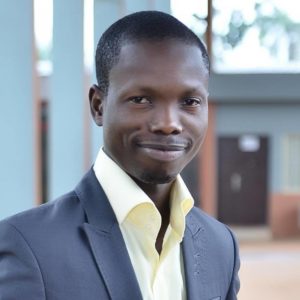 Increase in oil price would benefit Nigeria's economy; we must however note that the country cannot derive the full benefit from the increase without fiscal discipline. For you to get the benefit out of higher revenue you must maintain fiscal discipline and that entails saving the money. You don't change the budget benchmark simply because the price of oil has risen. You pursue sound economic policies, you spend on capital development like roads and infrastructure but if you spend it on overhead you are not being prudent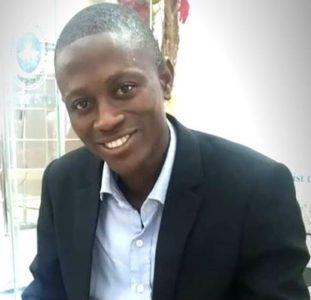 This is a good sign for Nigeria on one hand in terms of meeting budget expectations for 2018. It provides opportunity to have savings since the price is significantly higher than the budget.  It may also provide opportunity to buffer up the external reserves and perhaps strengthen the naira against the dollar.These benefits rest squarely on disciplined spending within the budget specification. Unfortunately, it is an election year and prudent spending may be thrown out the window but the biggest disadvantage for Nigeria as oil prices surge higher is that petroleum product prices would have to rise because there is a positive correlation between crude oil prices and product prices would have to go up because significant proportion of products consumed in the country is imported.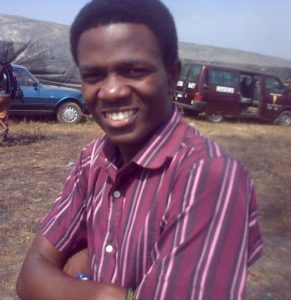 The rising price of crude oil is bad and good. It is bad because it can give us some false sense of financial security such that the 'free money' does not shift attention away from the efforts to diversify our sources of revenue.It is good because the country needs money now to reduce borrowing to finance annual budgets and make investments in economic growth and employment that will take us fully out of recession.This is because the present low level of growth does not guarantee escape from sliding back into recession. More importantly, the money should be used to finance capital projects like power and road/rail infrastructure rather than financing the foreign exchange market as the Central Bank Nigeria is currently doing.When there is growth in the real sector through infrastructure development, the exchange rate will appreciate naturally rather than present artificial management.
Copyright Ships & Ports Ltd. Permission to use quotations from this article is granted subject to appropriate credit given to www.shipsandports.com.ng as the source.