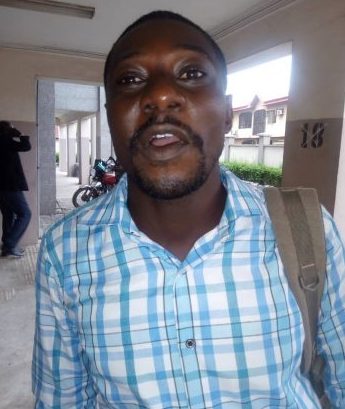 The importation of the adulterated fuel could be linked to system collapse. There are over 11 inspections between importation and fuel stations; there must have been a compromise in the system. First, at the importation level, there is a company that ascertains the product that is being brought into the country. When it comes to Nigeria, we also test. All the marketing companies have independent laboratories to ascertain the quality of the product. For this to happen, it means the system is completely compromised. I feel that there should be a more powerful committee to investigate this because it is very important the culprits are found and dealt with. The focus should not just be on the importers, but also on the regulatory agencies that failed to do their work. With the layers of inspection, laboratory checks, it was not discovered until it got to vehicles; the implication is that they choose to look the other way. Unfortunately, that is the reality of our country. Everybody chooses to look the other way. The Federal Government has a huge responsibility to play in this because an agency of government failed in its responsibility and innocent people are suffering severely for it.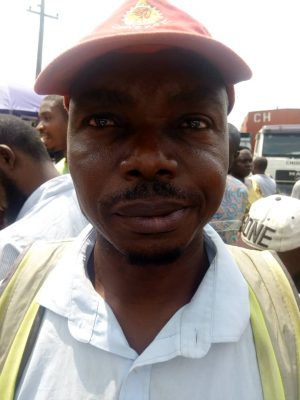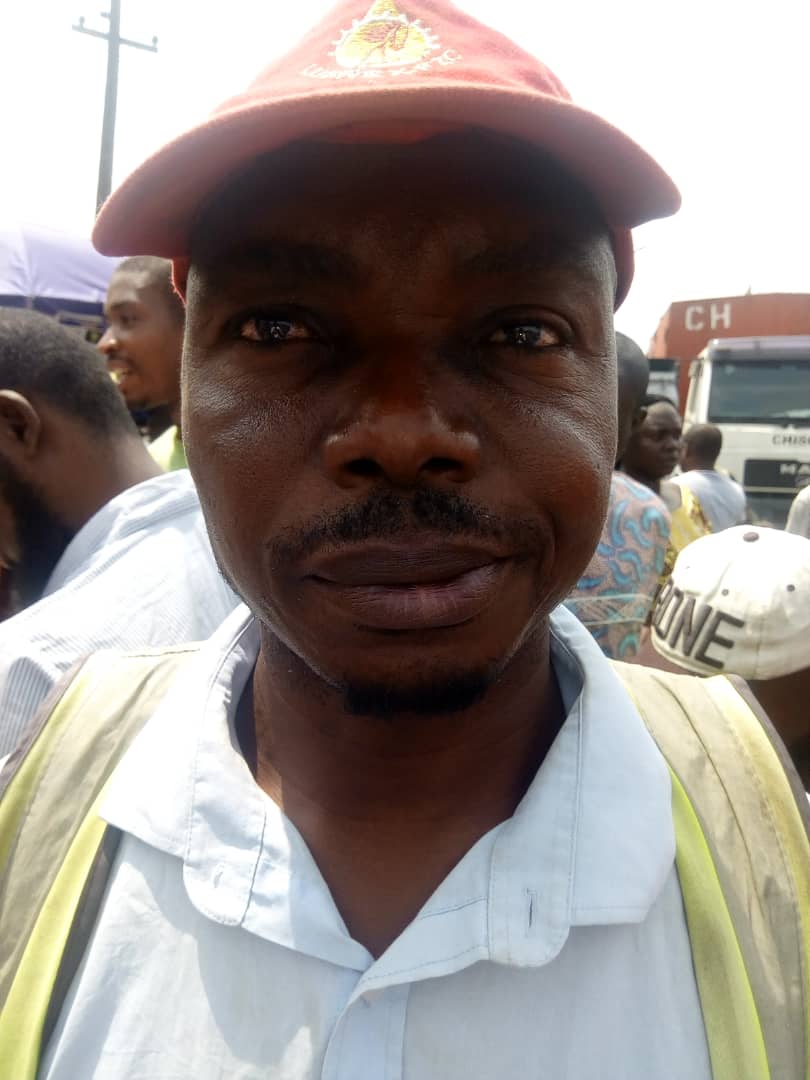 I must say that the excuse given by the NNPC is not tenable. NNPC has a lab to test the texture of the premium motor spirit (PMS) to be sure that it is consumable to the final consumers. This shouldn't happen. I am telling you with all honesty that this is all about sabotage because before product is loaded at the NNPC depot, it must be analysed. It must be with the knowledge of regulatory agencies. No PMS will be in circulation without the knowledge of the government agencies. That means something is wrong somewhere and they are not doing their job properly. Their mistake is causing a big problem for the country.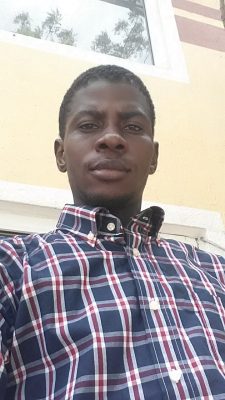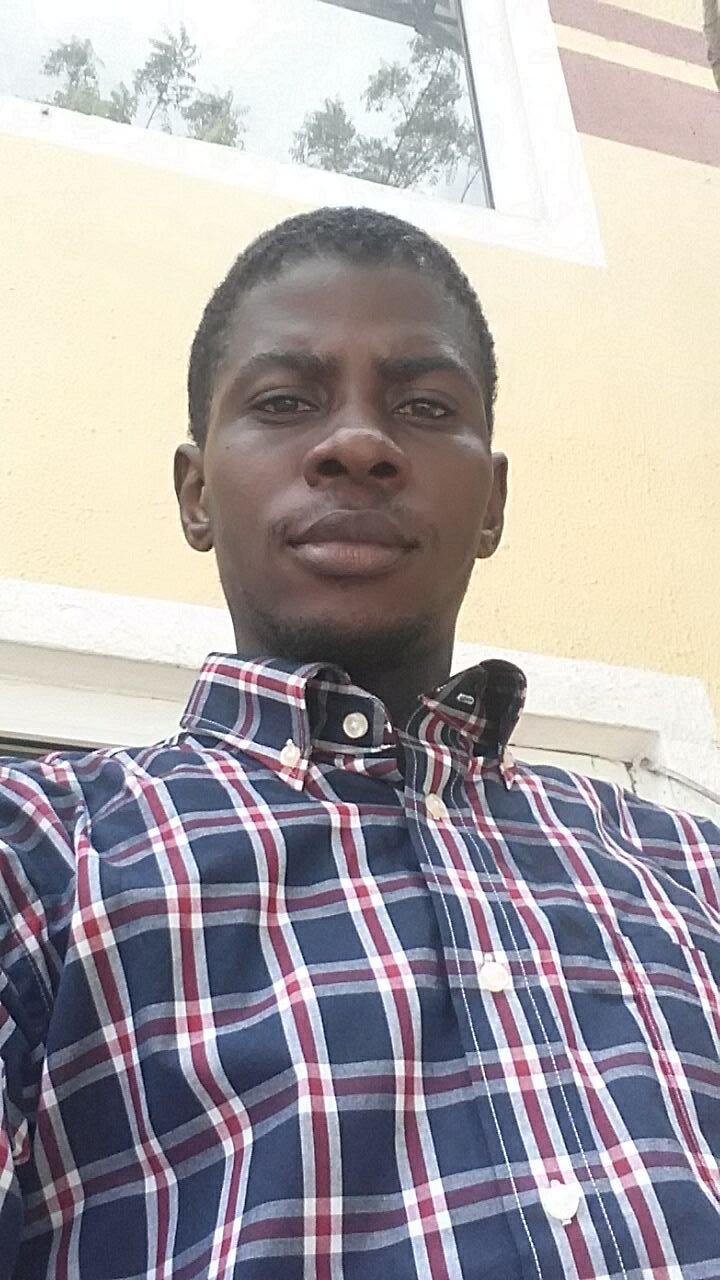 NNPC imported bad fuel into Nigeria because only NNPC imports fuel and till now nobody has been arrested for this act of sabotage. In Kenya electricity officials were arrested for not reporting damage in high tension cables and remanded in prison. Nigeria needs overhauling. How did we import such bad product in the first place and who will fix all the damages caused to the cars and generators of citizens?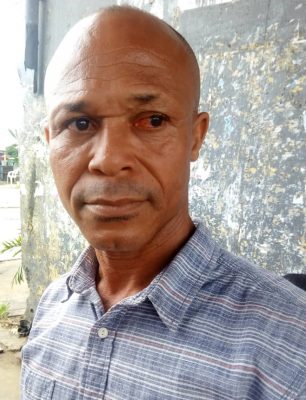 This is what happens in a country without strategic thinkers and leadership. How can a country mortgage its security into the hands of foreigners and at the hands of importers willingly? It does not make sense but among the Nigerian leadership it does apparently. The very fact that our leaders have been comfortable with the importation of refined petroleum products for all these years is baffling. Greed and corruption has destroyed rational thinking in Nigeria. This is why the country is in a ditch. Energy security of a country is serious business and sensible countries do not joke with it but for Nigeria it is all about greed and anything one can grab in the moment. This is very shameful indeed.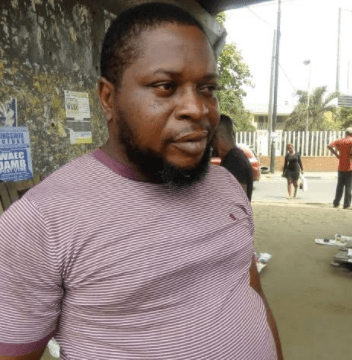 This has caused a lot of problem in the country and all thanks to NNPC for not doing their job diligently. How did the adulterated PMS escape all the mandatory quality assurance tests usually conducted in labs before receiving any product? By normal procedure both NNPC and oil marketers MRS, NIPCO, ARDOVA, OVH & co are required to conduct lab quality tests to confirm that the product meets specification before buying, storing and distributing products. These careless and corrupt companies and their management including NNPC should be given stiff penalties or fines for negligence and disregard of duties. Anyone whose vehicle or machineries were damaged by this adulterated PMS and can provide proof should be encouraged to sue for damages.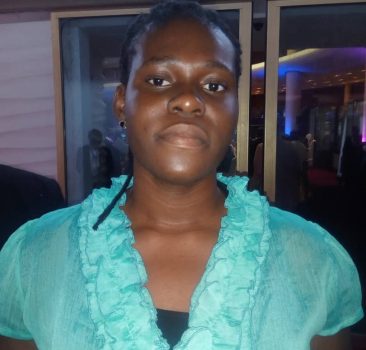 Dirty fuel in the market and who is suffering for it? How the fuel passed through all the regulators we have in Nigeria and ended up in the market is amazing. So, it is back to long queues and increase in transport fare. This is beside effect on car engines. Who then pays for the damage the dirty fuel has caused cars and generators of citizens? So sad to know that the citizens bear it all, even in the economic hardship we find ourselves today.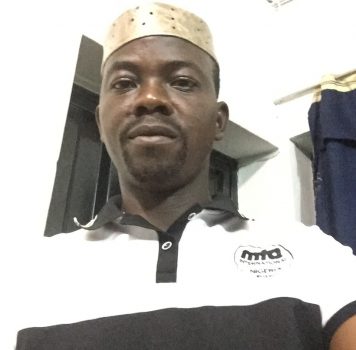 There is need for an independent probe into this toxic import because it has done a lot of damage, and it is also time for us to erase all the dark details of oil importation once and for all. One cannot be sure that the same thing or worse will not happen next time if an independent and thorough probe is not done now. Nigerians are eager to know how the Federal Government would compensate motorists amid cries over damage to vehicles from the adulterated fuel.
The National Assembly must set up an investigative panel to probe and unravel this unconscionable importation of bad fuel. Everyone involved in this threat to national security must be unearthed, charged for biochemical and economic terrorism and brought to justice swiftly. Nigerians must resist any attempt to sweep this unfortunate development under the rug. It is unacceptable that in this age and time, our country cannot ensure quality control and effective monitoring of fuel importation.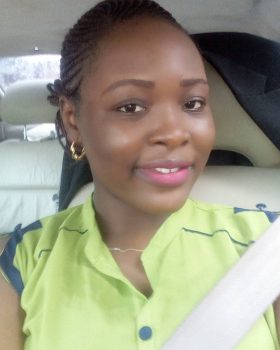 The Minister of State for Petroleum Resources, Timpre Sylva and others directly involved in this public disgrace should resign from office with immediate effect. There is no reason for the continued stay in office of these public officers. In a country where there is decency, heads would have rolled by now. How can President Buhari, as the Minister of Petroleum Resources for seven years, sit in his cozy office and watch Nigeria import fuel without building a single refinery? The importation of refined oil is the major reason our naira is still were it is and cannot compete with other international currencies. This is really bad I must say.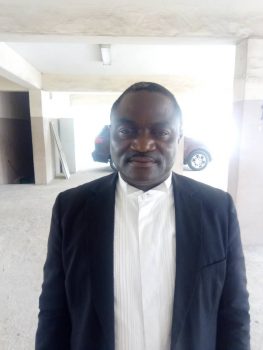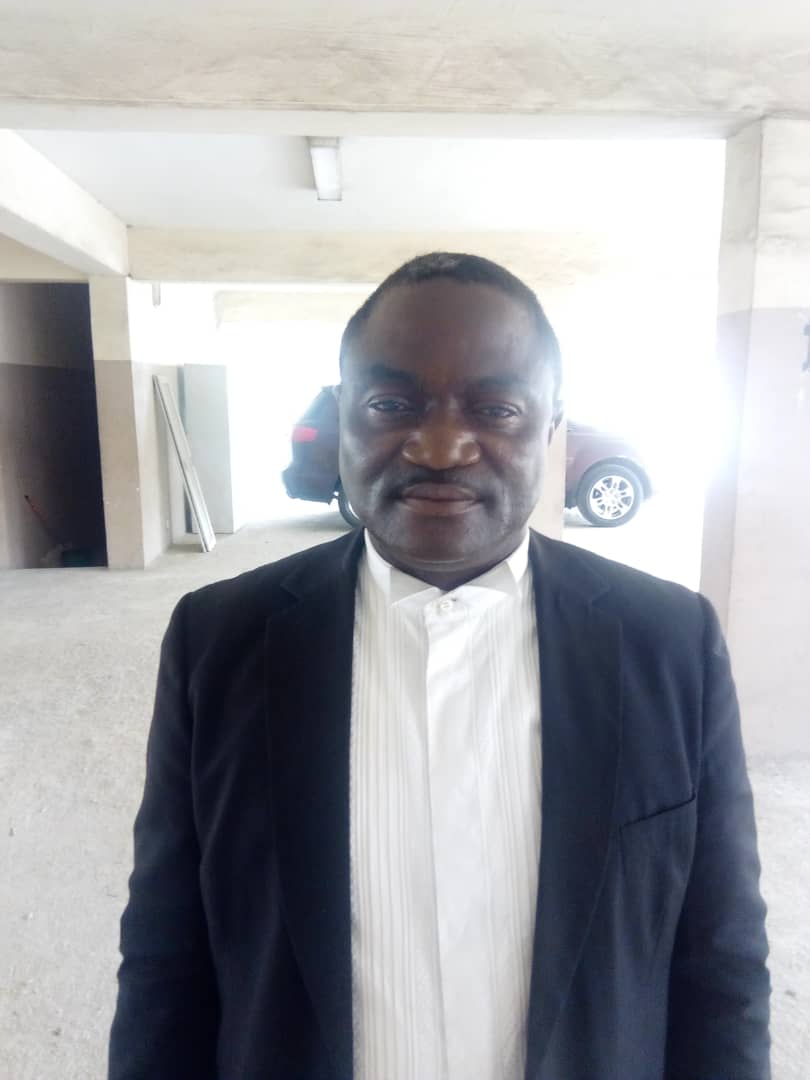 A lot of damage has been done already as a result of the dirty fuel importation by NNPC. I want to urge the government to ensure that it recruits only reputable and capable organisations to import PMS on its behalf henceforth, and the system must be made open and transparent. Besides, the fuel quality specification provisions need to be strictly aligned with international best practices to deter companies from cashing in on loopholes evading the standards and importing fuel with high Sulphur or methanol content. There is a need to strengthen the surveillance and monitoring structures so that regulators can easily detect such violations of standards before they enter the domestic supply chains.
Government and other stakeholders should do whatever it takes to kill this massive damage done. They must summon the political will to crack down on offenders and to fortify the PMS regulatory regime to avoid such embarrassment in the future.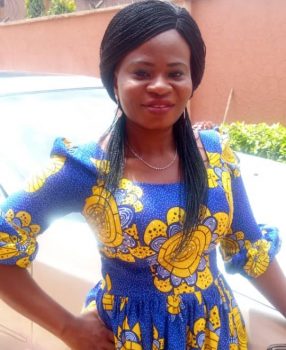 It is sad that people are being paid fat salaries in regulatory agencies without doing the job they are been paid for. This situation is a scandalous embarrassment. I urge the government to carry out full-scale investigation into the matter and ensure that all offenders, including regulators are prosecuted.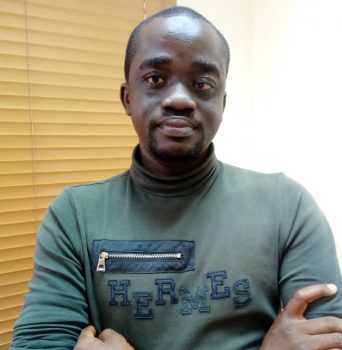 I believe that those responsible for regulating the industry compromised because I wonder why the government has refused to make the nation's four refineries to work. It is a disappointing situation. We have regulators at the ports, how did PMS that does not meet specification leave Europe to Nigeria for distribution unhindered. Every action should have a corresponding consequence. People who bought the product from Europe and those who allowed it to get into the country should be punished. People should learn to take responsibility. This matter should not be swept under the carpet. We don't even know how many cars must have been damaged through this toxic fuel. This has caused a lot of scarcity of fuel in the country and trust me this is affecting everyone. This has caused a lot of problems for commuters because they pay high fares for transportation while transport owners see it as an opportunity to increase bus fares exorbitantly. Also, this development created business for black marketers, with many of them displaying kegs filled with petrol for motorists to patronise at exorbitant prices. Can you imagine, I bought petrol this morning at the rate of N300 per litre after spending hours on the queue. This is getting unbearable for everyone and the President is not saying anything about it.
Pedro
Lagos
Copyright Ships & Ports Ltd. Permission to use quotations from this article is granted subject to appropriate credit given to www.shipsandports.com.ng as the source.