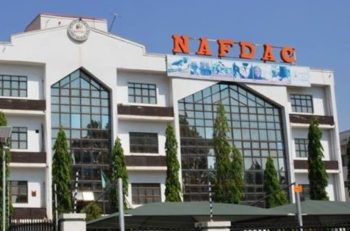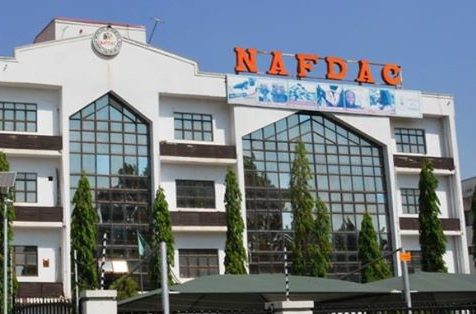 NAFDAC has warned against the importation, production, sale and use of fake and substandard cosmetics and condiments in the country.
The Deputy Director of NAFDAC in Anambra, Christiana Essenwa gave the warning in Onitsha on Tuesday at a one-day sensitisation workshop for stakeholders in the manufacture and sale of cosmetics and condiments.
Cosmetics are preparations applied to the face or the body to make it more attractive, while condiments refer to salt, pepper, or similar substances added in small amounts to food, usually at the table, to improve or adjust its flavor.
Essenwa, who spoke on the topic, `The role of NAFDAC in curbing the health hazards of fake and substandard regulated products', said the agency had discovered that some cosmetics and condiments contained hazardous ingredients harmful to the body.
"There is a report that certain long-lasting lipsticks contain aluminum and toxic compounds which are dangerous to health.
"Again, some of these eyelashes (ladies put on) have also been discovered to cause inflammation of the eyes just as turmeric powder in cosmetics elevates cancer and cacogenic growth.
"Fake and substandard products generally affect socio-economic development by straining the healthcare system and harming the national economy, tourism and trade," Essenwa warned.
The deputy director further warned against deceptive and detrimental advertisement of such products, their use as well as sale of harmful bleaching creams, saying they affect the skin and organs.
Advising the public to always insist on receipts for purchased items, Essenwa said consumers and retailers should endeavor to report suspicious activities on fake and substandard products.
"Reject products that do not have NAFDAC registration number; expired products should be discarded; ensure that products have manufacturing date, full and traceable address, before purchasing them," she added.
In a remark, the Acting Director-General of NAFDAC,  Yetunde Oni, represented by  Fori Tatama, said the fight against counterfeiting of cosmetics and condiments was dear to the agency.
Oni said the workshop was aimed at building the capacity and strengthening relationship with dealers and importers of cosmetics and condiments in Onitsha.
Also speaking,  Christabel Okoye, the Chairman of Christabel International, said the 11 years technical partnership with NAFDAC had resulted in reduction of fake and substandard products in the country.
Okoye emphasised that the fight was `a fight for all' and urged the public to join in the campaign against products counterfeiting.
A participant,  Obinna Ogbu urged NAFDAC to key into the Federal Government's robust 'Whistle Blowing Policy' to encourage full support of the public in the fight against counterfeiting.
"You cannot just tell people to blow whistle on their fellow businessmen by just assuring them of anonymity without having something to gain," Ogbu said.