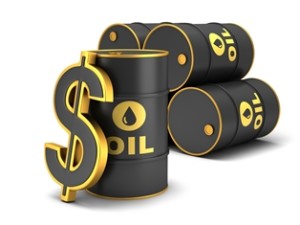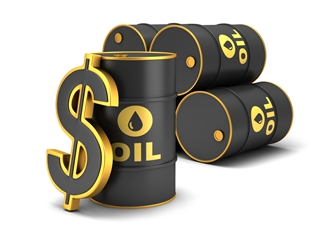 Spot deals were on hold on Tuesday, traders said, indicating that a number of Asian tenders are due to close this week and sellers did not want to disclose their positions.
* Allocations from Angola's Sonangol and Nigeria's NNPC have been announced, traders said, with spot trade due to resume by the end of the week.
* Nigerian demand remained depressed, while Angolan was holding strong because its heavy grades can replace a lot of the sour OPEC barrels unavailable because of production cuts.
* About 5 million barrels are left from Nigeria's June programme and about 19 million from the July schedule, little changed in the past few days.
* Maintenance at Nigeria's Bonga oilfield will run from June 18 to June 30, traders said, after it was brought forward from July. Operator Shell declined to give details.
TENDERS
* Taiwan's CPC closed a buy tender, with results expected to emerge on Wednesday.
* India's HPCL issued a buy tender for cargoes loading Aug. 1-10. It closes and is valid until June 23.
* Indonesia's Pertamina issued a buy tender for September delivery cargoes. The tender closes on June 20 and is valid until June 22.
OTHER NEWS
* Shell is considering whether to invest in a gas project in Nigeria's southern Niger Delta energy hub, the managing director of Shell Petroleum Development Company of Nigeria said on Tuesday.