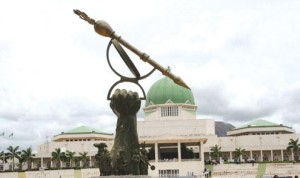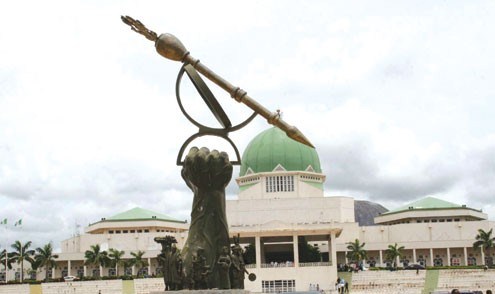 The House of Representatives says it will investigate the Central Bank Of Nigeria (CBN) and the Federal Ministry of Finance over unpaid capital shares to the Bank of Agriculture (BoA).
This was sequel to a unanimous adoption of a motion by Rep. Femi Fayeke (Osun-APC) at the plenary in Abuja on Wednesday.
Fayeke had in the motion said that the CBN and the Finance Ministry, as major shareholders of BoA, were yet to remit N20bn and N30bn, respectively, for the effective running of the bank.
According to him, the CBN and the Federal Ministry of Finance had only paid N4bn and N27bn on their respective stakes in the bank, adding that CBN had an outstanding of N15.9bn and Federal Ministry of Finance, N2.2bn to remit.
He said that successive management of BoA had tried to recover the outstanding amounts over the years to enable the bank to fulfil its mandate but could not.
The lawmaker said that the bank recorded losses of N2.2bn in 2014 and N4.8bn in 2015, adding that the bank faced dwindling fortunes in the immediate future if nothing was urgently done to support it.
He said that the agriculture sector remained the only realistic option to stabilise the economy, increase export activities and strengthen the Naira.
In his contribution, Rep. Jones Onyereri (Imo-PDP) called for the investigation of BoA to determine what it did with the N31bn it received.
According to him, to whom much is given, much is expected; the bank should be made to account for the amount collected so far.
In his ruling, the Speaker of House,  Yakubu Dogara, mandated the Committee on Agricultural Production and Services to investigate and report back within four weeks.