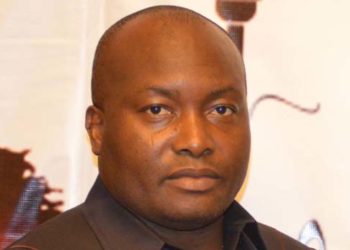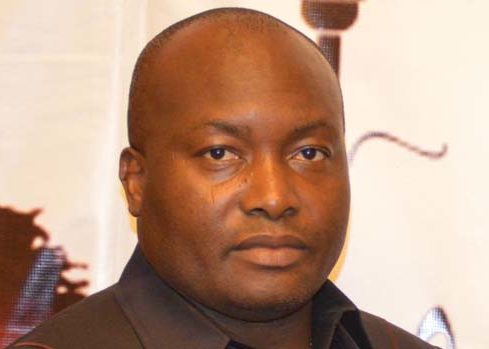 Members of the House of Representatives Committee on Petroleum Resources(Downstream) on Tuesday issued a fresh summon on the Chairman of Capital Oil Ltd, Ifeanyi Ubah over alleged missing N11billion petroleum products belonging to the Nigeria National Petroleum Corporation (NNPC), to appear before it tomorrow.
Apparently disturbed by the committee's inability to serve the boss of Capital Oil a notice before an on-going investigative hearing, Chairman of the committee, Rep Joseph Akinlaja formally announced the fresh summon.
Before announcing his invitation, Akinlaja delayed the representative of the Speaker, the deputy majority whip of the House, Rep Pally Iriase to listen to his announcement.
Akinlaja announced before all the stakeholders and his committee members that"all attempts to serve the Capital Oil boss has failed as all the letters sent could not be delivered to known addresses, so I'm using this opportunity to announce his invitation.