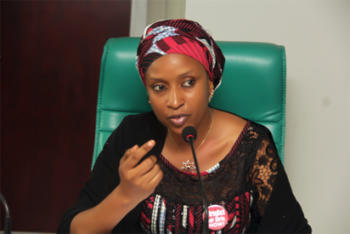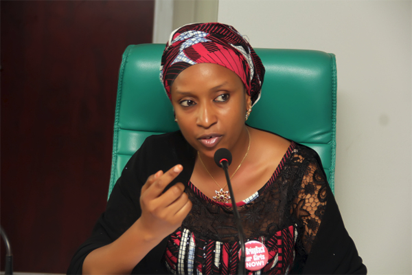 The House of Representatives Public Accounts Committee (PAC) has commenced investigation into a N5.1 billion contract awarded by the Nigeria Ports Authority (NPA) for the renovation of its headquarters in Lagos.
The committee resolved to investigate the contract following queries raised by the office of the Auditor General of the Federation for 2011.
The committee chairman, Kingsley Chinda (PDP, Rivers) said during a session with the NPA Managing Director, Hadiza Bala Usman yesterday in Abuja that the investigation was to expose any under-hand dealing that might have taken place.
The agreement for the contract, awarded in 2011 to Sageto, was said to have been signed in 2012, about a year after works had commenced on the NPA Building.
The MD, who assumed office several months ago, had told the panel that NPA began the contract after an approval by the Federal Executive Council (FEC) and that they obtained a certificate of no objection from the Bureau of Public Enterprises (BPE).