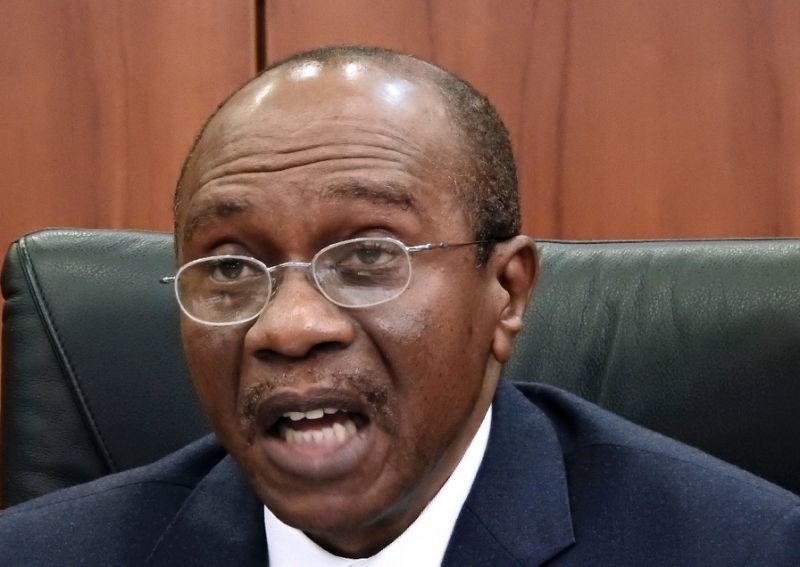 The House of Representatives is to investigate an alleged loss of over $30 billion annually as a result of revenue leakages arising from tax evasion, malpractices, misuse and diversion of foreign exchange allocations by companies and other entities.
The House, at it's plenary, adopted a motion to investigate the disbursement of foreign exchange by the Central Bank of Nigeria (CBN) and other agencies with a view to determining the exact amount that may have been lost by the government in the process.
The motion sponsored by James Faleke speak of an urgent need to rescue the country from the annual revenue leakage. 
The leakage, he said, arose from various malpractices in foreign exchange allocation to companies from sources such as CBN, autonomous, interbank, domiciliary and over the counter purchases for importation of physical goods, payments of foreign service vendors, dividend repatriation, foreign loans and interest payment including foreign currency denominated contracts payment by companies in engineering, procurement, construction, installation and marine transportation. 
The House resolved to conduct public hearing by looking into the various originating documents maintained by the Central Bank of Nigeria (CBN), banks, forex dealers, Federal Inland Revenue Services (FIRS), importers and other beneficiary companies as well as identify perpetrators and the atrocities committed based on verifiable documents obtained from the valuable records.
The investigation is also to determine "in a statutory and professional manner", the revenue amount involved in the malpractices by each organization based on every revenue line item collectible by agency of Government for the purpose of timely recovery into Government accounts.
Feleke also said that allocation of foreign exchange was being made to companies for the repayment of principal foreign loan and interest that were in some cases found to be non-existent, but were fictitious loans backed by mere packaged documents without evidence of utilization in Nigeria and related taxes paid.
He also disclosed that there was gross abuse of millions of dollars in forex allocation to companies for the purpose of payment of foreign vendors for services rendered in Nigeria while the companies were in most cases found to have evaded the then statutory value added tax and withholding tax.
He also alleged further that the value of imported physical goods, materials and equipment on account of forex allocation by most companies were always under declared to Nigeria Customs Service at the port of arrival in order to reduce import duty payable.
The House mandated its committees on Finance as well as Banking and Currency to investigate the allegations and report their findings.