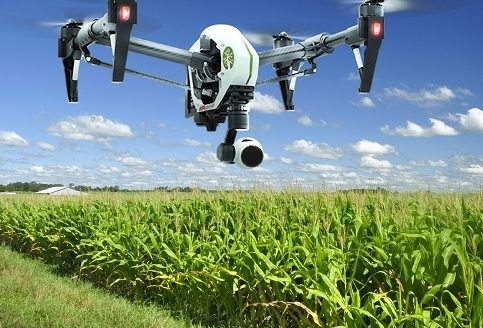 The Nigeria Customs Service (NCS) is to adopt high technology strategies, including deployment of drones in combating the smuggling of rice and other prohibited goods into the country.
Customs Deputy Comptroller-General (DCG), Enforcement, Investigation and Inspection, Aminu Dangaladima, disclosed this while launching a set of thirty patrol vans at the NCS headquarters in Abuja on Thurday.
Dangaladima said Customs was also exploring a partnership with the Nigeria Air Force (NAF) in the aerial anti-smuggling efforts.
"We are thinking of having drones and bringing in the Air Force. We are also thinking of having unmanned aerial vehicles these are drones and others that can assist us. This will go a long way in assisting us to combat smuggling. This is in progress," he said. 
Monday's batch of vehicles brings the total number of the newly acquired patrol vans launched by Customs within two weeks to 50, having launched the first batch of 20 on the 11th of this month.
According to the DIG, with the fresh anti-smuggling push, "Nigeria Customs Service today is better positioned to deal ruthlessly with the enemies of Nigeria's security and economic prosperity.
"With these vehicles, our response time at the scene of any smuggling activity will be swift and decisive," he said. 
He urged border communities to cooperate with the NCS by providing necessary intelligence with which to address the problem of smuggling.
"While thanking the media for their continuous support, let me appeal to the general public, especially the border community dwellers to support the Service by providing useful information on smuggling activities around their communities," he said.