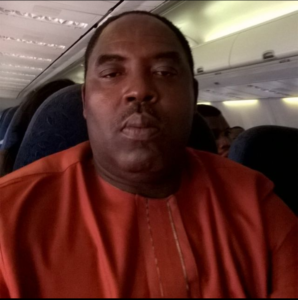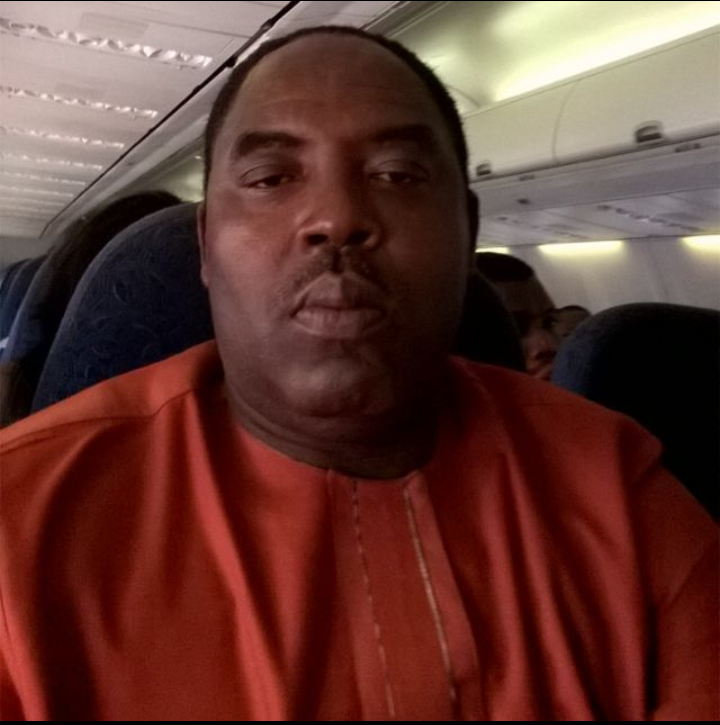 Standard Organisation of Nigeria (SON)has no business at the ports.Returning to the ports might not help the system because if SON is intercepting goods, it will cause more bottleneck in the ports. Their area of concern lies outside the country by monitoring the goods coming into Nigeria. SON has a portal they use and whichI suppose is effective enough for them to know the goods which are sub-standard at the nation's seaports. Customs are already at the ports to help SON with their job too. We are talking of an executive order on ease of doing business which is to stimulate a rebound of an economy gradually coming out of a devastating recession and fast-track Nigeria's transition.The aspect of the order seeking to facilitate ease of doing business at the port should do away with the agonising, bureaucratic bottlenecks that havescared away local and foreign investors.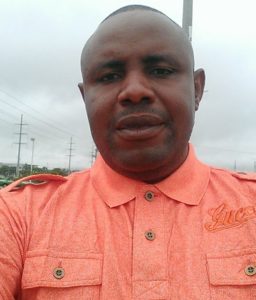 Yes, because it will reduce the substandard products coming into the country. If SON is not at the ports, they won't be able to effectively monitor and control the influx of substandard goods into the country. SON's absence at the nation's seaports to check containers bringing goods into the country has accounted for a 200 per cent rise in the volume of substandard goods in the country. It is very bad for us to allow these goods to keep coming in without SON being physically present to check them because importers may present fake certificates to other agencies that do not have the facilities to cross-check like SON would do.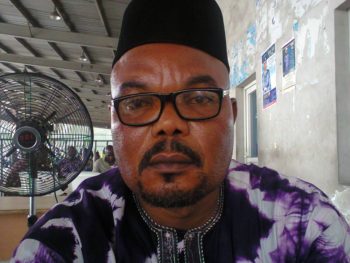 I do not agree with the return of Standard Organisation of Nigeria (SON) to the ports because the Nigeria Customs Service is equipped enough to handle the functions of SON. What are they looking for in the port? SON should stem whatever substandard products they detect in their regional offices before they are even shipped into Nigeria.Any country that violates that law, should be reported to the Federal Government.Recall that the Federal Government, through the Ministry of Finance, had in October 2011 ordered SON and some other agencies and various units operating at the nation's seaports to vacate the seaports. Former Finance Minister and Co-ordinating Minister of the Economy, Dr. Ngozi Okonjo-Iweala, had explained that the action was necessary to reduce the number of agencies at the ports and facilitate faster clearance of cargoes as well as maximise government's revenue. I feel the most important agency to be at the port is NAFDAC.