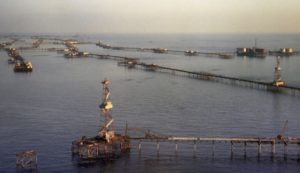 The five countries which border the Caspian Sea will adopt a convention on its legal status on Sunday.
The deal has been under discussion for more than two decades, the Kremlin said in a statement on Friday.
It said the convention would be signed in Kazakhstan during the Fifth Caspian Summit in Aktau where representatives of Kazakhstan, Azerbaijan, Iran, Russia and Turkmenistan would be present.
Agency Report