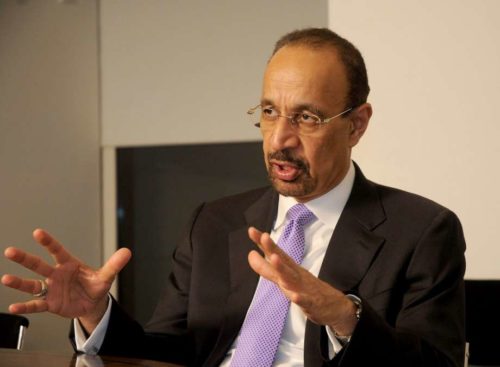 South Africa's economy will receive a $10 billion investment boost from OPEC's de facto leader, Saudi Arabia, with plans to build an oil refinery and a petrochemicals plant, Saudi Energy Minister, Khalid Al-Falih said on Friday.
Falih made the disclosure after a meeting South African Energy Minister, Jeff Radebe, in Pretoria.
Although an exact location for the project is yet to be finalised, Falih said Saudi oil would be used in the planned refinery and construction would be led by Saudi Aramco, the state energy company.
He said, "There have been exchanges of talks by Saudi Aramco teams and they have been supported by the South African energy ministry."
The minister said Riyadh was also interested in using South Africa's major oil storage facilities.