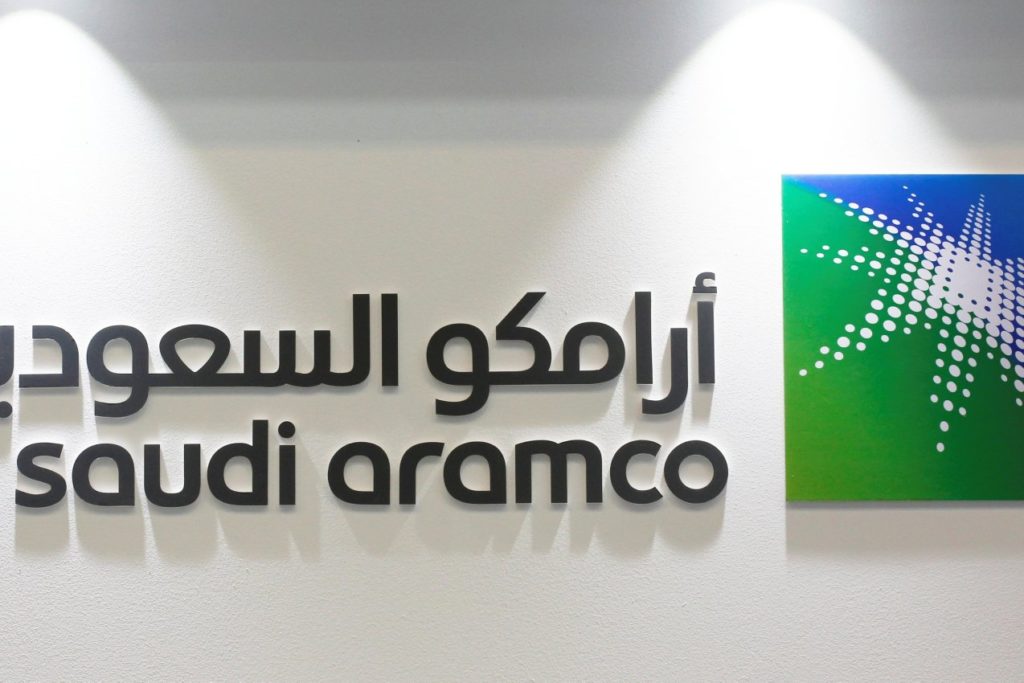 Saudi Aramco and its affiliates have signed multiple agreements with major South Korean companies, including Hyundai Heavy Industries (HHI), on new business opportunities to expand international operations.
The agreements cover a wide range of industrial fields including shipbuilding, engine manufacturing, refining, petrochemicals, as well as crude supply, sales and storage.
Specifically, Saudi Aramco and HHI, together with Saudi Arabian Industrial Investments Company (Dussur), have agreed to establish a joint venture on engine manufacturing and after-sales facility in Saudi Arabia.
Saudi Aramco will own 55% of the joint venture while HHI and Dussur will own 30% and 15% respectively.
An agreement was also signed between HHI and Saudi Aramco to increase HHI's equity share in Saudi yard International Maritime Industries (IMI) from 10% to 20%. A memorandum of understanding was inked between HHI and IMI to explore business opportunities in shipbuilding.
A crude oil sales agreement was also signed between Saudi Aramco and Hyundai Oilbank for Saudi Aramco to supply Arabian crude oil to Hyundai Oilbank.
Commenting on the agreements, Saudi Aramco President/CEO, Amin H. Nasser, said, "Today's agreements mark a new era of cooperation with our Korean partners who will play an increasingly important role in our strategy to capitalise on new initiatives that include long term energy supply, maritime and infrastructure development, and breakthrough research and development in the automotive, crude to chemicals, and non-metallic sectors."