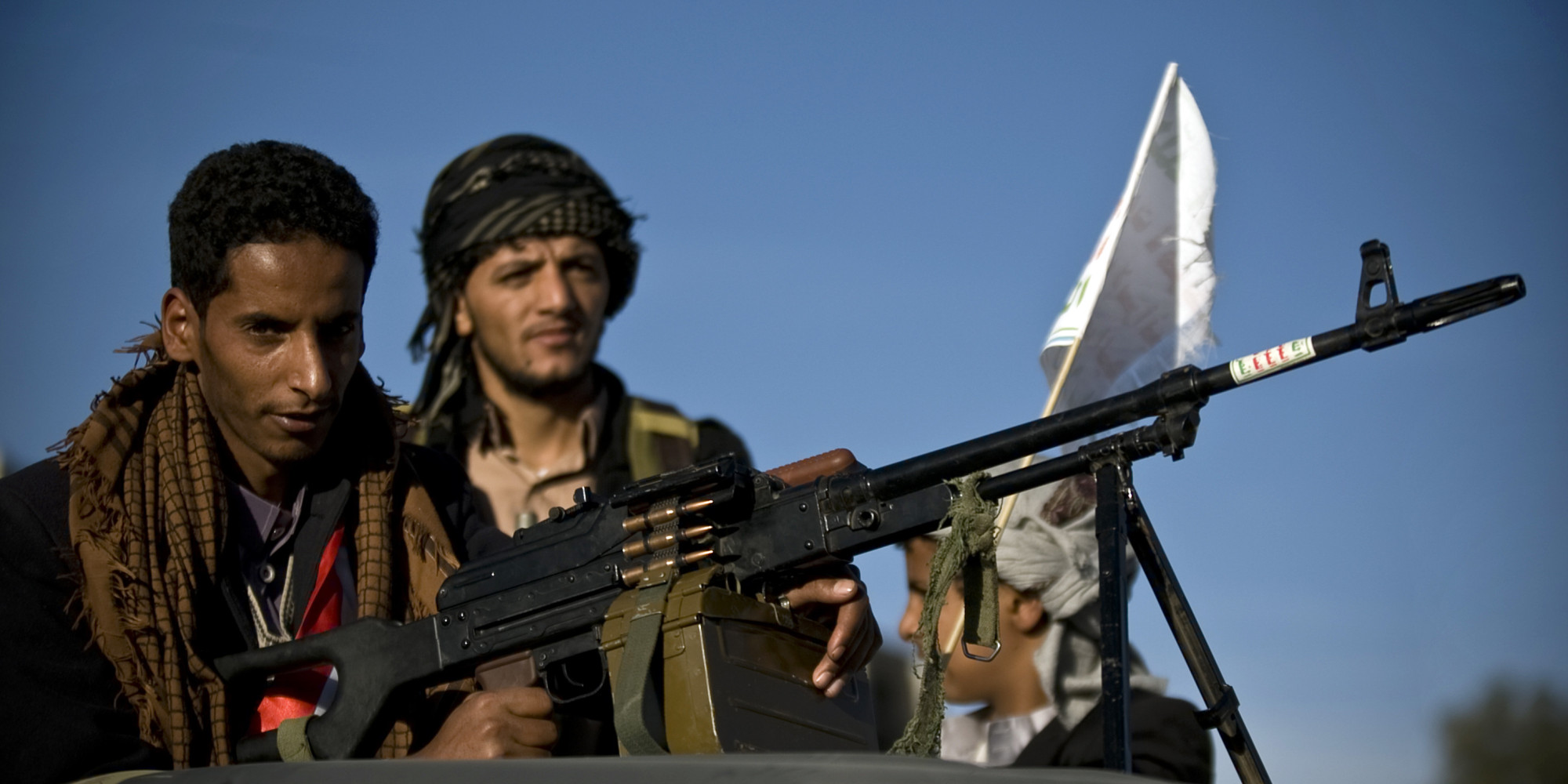 Yemen's Houthi movement attacked a Saudi oil tanker in the Red Sea, causing slight damage, the Western-backed Arab coalition said on Wednesday, after the Houthis reported targeting a Saudi warship in the area.
The Houthi group hit a Saudi oil tanker off the main port city of Hodeidah in April.
Saudi Arabia and Sunni Muslim allies have been fighting in Yemen for three years against the Iran-aligned Houthis, who control much of north Yemen including the capital Sanaa and drove a Saudi-backed government into exile in 2014.
The Saudi-led coalition says one of the main justifications for its intervention is to protect shipping routes such as the Red Sea, which is used to bring Middle Eastern oil and Asian goods to Europe through the Suez Canal. It has said that it foiled previous attacks in the Red Sea in April and May.
"The Saudi oil tanker was subjected to slight damage due to the attack by the Houthi militia," said a statement carried by Saudi state media. It did not name the vessel or describe the method of attack.
Marine Director of INTERTANKO, Phil Belcher, confirmed that a tanker had been attacked, declining further comment.
The Houthis' Al Masirah TV said earlier on Twitter that it had targeted a warship named the Dammam off the western coast of Yemen, without providing details.
The Houthis have also fired missiles into Saudi Arabia. The coalition has carried out a campaign of thousands of air strikes and restricted imports into Yemen, worsening what the United Nations says is potentially the world's worst humanitarian crisis.
Saudi Arabia accuses arch-regional foe Iran of supplying missiles to the Houthis, something Tehran and the Houthis deny.  Diana 
Copyright Ships & Ports Ltd. Permission to use quotations from this article is granted subject to appropriate credit given to www.shipsandports.com.ng as the source.