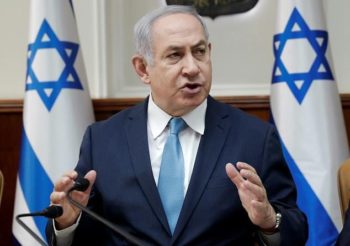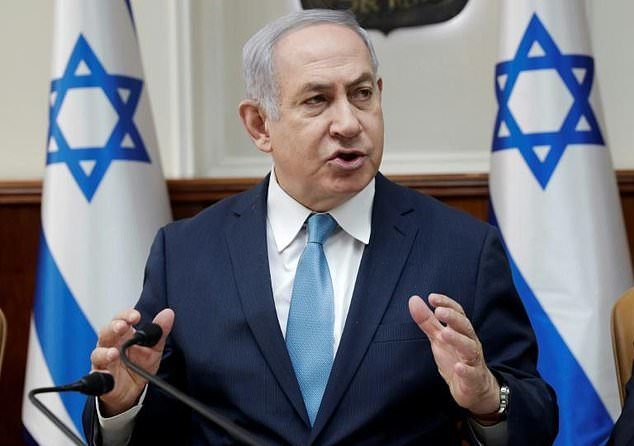 Israeli Prime Minister Benjamin Netanyahu said Saudi Arabia has agreed to allow Air India to use its airspace in flights to and from Israel in what could indicate a warming of ties.
But Air India said on Tuesday that while it had issued such a request, the regulator had yet to give it a positive answer.
The new Israel-India route was announced by Indian Prime Minister, Narendra Modi, during his visit to Israel in July.
In his January reciprocal visit to India, Netanyahu implied the route could pass over Saudi Arabia, which beyond significantly shortening flight time would be a public indication of a warming of ties with Israel.
Saudi Arabia and Israel have no official diplomatic ties, like much of the Arab world. Riyadh has consistently kept mum on Israeli hints of covert ties with the Sunni-ruled kingdom.
Speaking to reporters accompanying him in Washington on Monday, Netanyahu said that Air India had reached an agreement with Saudi Arabia to use their airspace.
Israel's national carrier El Al currently operates an India service that takes a detour over the Red Sea to avoid flying over Saudi Arabia and Iran.
Air India meanwhile said it was still waiting for an answer on its request.
"We have applied for the route with (India's) directorate general of civil aviation," a spokesman told AFP.
"It is for them to decide on our request, but we haven't yet received any communication about it from the regulator."
Air India has not published when it would begin its flights to Tel Aviv, with media speculating they were due to start later in March.
A spokesman for the Israel Airports Authority confirmed Air India has received permission to land at Israel's Ben Gurion airport, but could provide no further details.
Agency Report