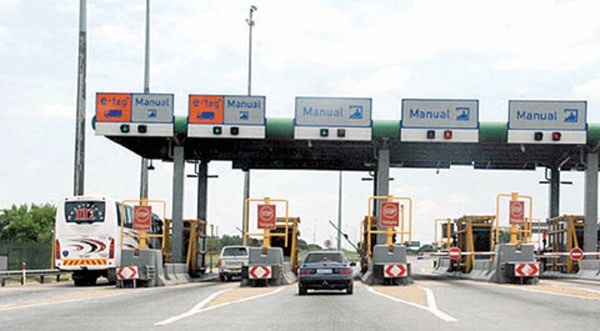 The Seme Border Command of the Nigerian Customs Service (NCS) has said that the newly-commissioned Joint Border Post by the  Economic Community of West African States (ECOWAS) at the Seme border will enhance border security and facilitate seamless legitimate trade, in tandem with the executive order on the ease of doing business.
The border facility is to be jointly operated by Nigeria and Benin Republic, with increased hopes of smoother trade across West Africa and with third party countries.
In a press statement signed by Assistant Superintendent of Customs Saidu Nuruddeen Abdullahi,  for the Public Relations Officer,  the Customs Area Controller assures that the Joint Border Post will serve as a platform that will simplify Customs procedures while increasing cooperation, collaboration, coordination and harmonious working relationships at the border post.
Reports show that Nigeria will be the better for the joint border initiative. The total trade of the West African region is about $300 billion. Exports are projected at approximately $137.3 billion, while imports amount to $80.4 billion. The main active countries in trade is Nigeria, which alone accounts for approximately 76 per cent of total trade, followed by Ghana (9.2 per cent) and Côte d'Ivoire (8.64 per cent).