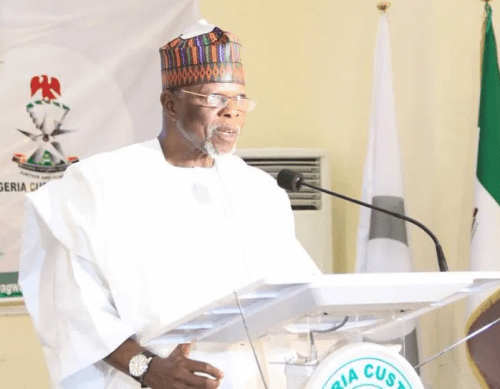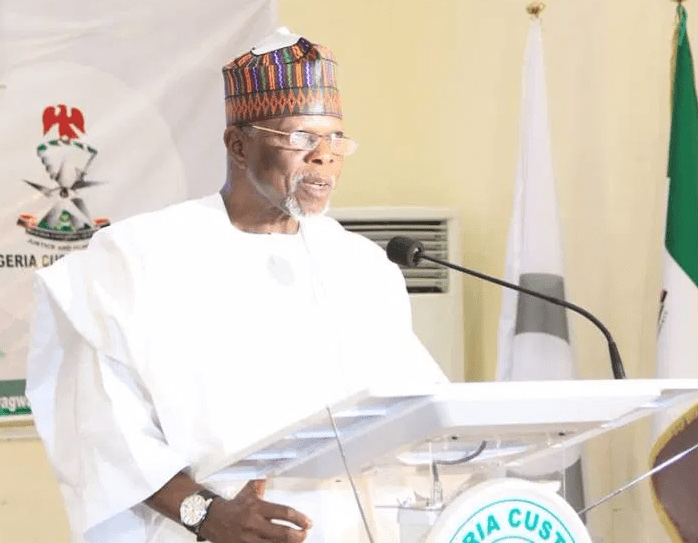 The Senate has passed the Nigeria Customs Service (NCS) budget of N238 billion for 2020.
The budget was passed after the Chairman, Senate Committee on Customs, Francis Alimikhena, presented a report for its consideration.
Alimikhena said N98 billion out of the N238 billion would be spent on personnel cost while N15 billion and N123 billion would be spent on overhead and capital costs respectively.
Also, N128 million was earmarked for television sets; N30 million for chairs and tables and N81 million for an unspecified number of shredding machines.
Waste disposal equipment, scanners and power generating sets got N3.1 billion; N21.7 million and N927 million respectively.
A total of N63 million was set aside for the purchase of refrigerators, N173.7 million for safe, file cabinets, cupboards and wall clocks. Boreholes and other water facilities will gulp N577 million while N74 million will be spent on photocopiers.
The NCS will also spend N20 million on sewage charges – this is aside the N3 billion already earmarked for waste disposal equipment. It will also expend N70 million on internet charges and N10 million to purchase books and newspapers.
The budget passed by the upper legislative chamber after it was put to a voice vote.