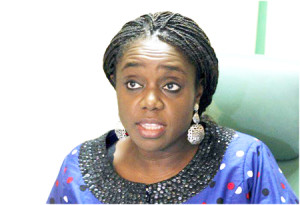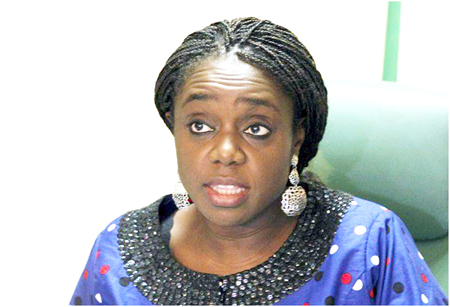 Sequel to the five-month arrears being owed the 30,000 beneficiaries of the amnesty programme, the Senate has asked the Minister of Finance, Kemi Adeosun, to release the outstanding N15bn in the 2016 budgetary allocation to the Presidential Amnesty Programme.
Under the programme, each beneficiary receives a monthly stipend of N65,000.
The Senate also mandated its Committee on Niger Delta to investigate the circumstances leading to funding constraints of the programme, with a view to avoiding re-occurrence.
The committee was given two weeks to submit its report.
This followed a motion by Sen. Peter Nwaoboshi (PDP-Delta North) which was unanimously adopted by the lawmakers through a voice vote.
The senate further mandated the committee to investigate how the names of certain persons believed not to be indigenes of Abia and Akwa Ibom surfaced as beneficiaries of the amnesty programme.
Presenting the motion, Nwaoboshi, expressed concern on the challenges facing the programme due to paucity of funds.
He said that the challenges resulted from delayed and staggered release of funds from the 2016 Appropriation Act to the programme.
According to him, the situation is already threatening the well-conceived programme of the Federal Government.
He added that the Amnesty Office was finding it difficult to meet its obligations to its workers and the beneficiaries of the programme.
According to him, N20 billion was appropriated in the 2016 appropriation act for the programme while the senate further appropriated N35 billion to the programme in the supplementary budget.
He, however, lamented that only N40 billion of the total N55 billion appropriated to the programme was released.
Sen. Nwaoboshi, noted that the situation was becoming serious and capable of truncating the lofty programme as tension and threats of violence were already palpable in the Niger Delta.
He further noted that the programme was conceived to stem the tide of disaffection, agitation and militancy in the Niger Delta.
The lawmaker expressed worries that funds appropriated for the programme had depreciated steadily, leading to adverse impact on its operation.