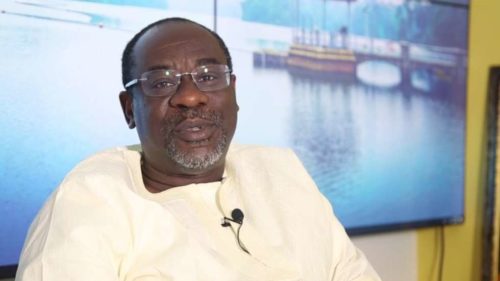 The Senate has confirmed the appointment of Folashodun Shonubi as deputy governor of Central Bank of Nigeria.
The confirmation of the appointment on Wednesday followed the recommendations of the Senate Committee on Banking, Insurance and other Financial Institutions, headed by Senator Rafiu Ibrahim.
President Muhammadu Buhari had nominated Sonubi for the CBN post in June.
The president's letter was read on 3 July, weeks before the Senate went on its long recess on 25 July.