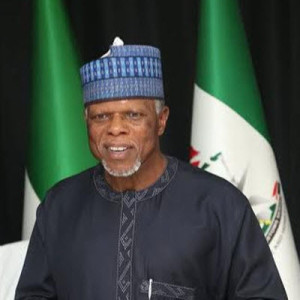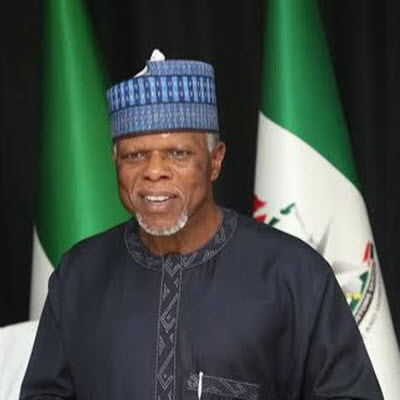 The Senate this morning passed a resolution to compel the Comptroller General of the Nigeria Customs Service, Hameed Ali, to appear before senators tomorrow.
The resolution followed Ali's inability to appear before the senators today as requested by the lawmakers.
The lawmakers' resolution was premised on Section 89 of the Nigerian Constitution.
Senator George Sekibo (PDP, Rivers), moved the motion to compel Hameed Ali to appear. The motion was seconded by Deputy Senate President, Ike Ekweremadu.
They threatened to issue an arrest warrant against the Customs CG should he not appear tomorrow.
Ali had on yesterday evening told the Senate President, Bukola Saraki, that the policy would be suspended.
Saraki also announced at plenary today that Ali said the policy was suspended until further notice as the Customs would engage relevant stakeholders on the matter.
An attempt by Senate Chief Whip, Sola Adeyeye, to amend the motion was vehemently rejected by the senators.