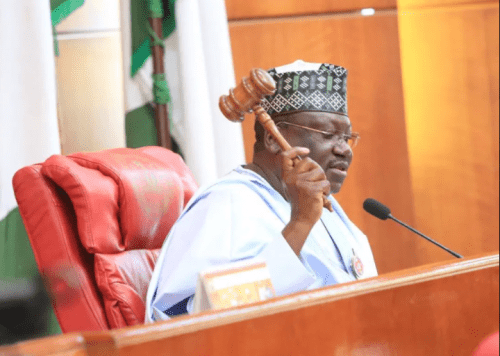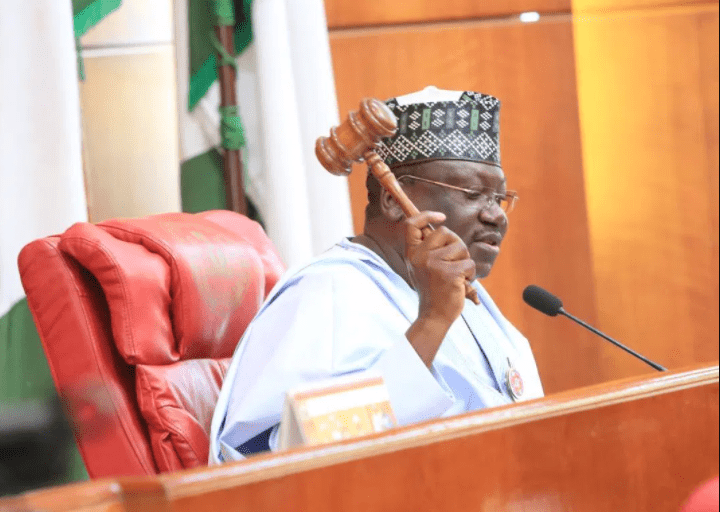 Bills for the establishment of two Nigerian maritime universities scaled through second reading during Thursday's plenary at 9th Senate plenary.
The Senate on Thursday approved the second reading of a bill seeking the establishment of the Nigerian University in Okerenkoko, Delta State, sponsored by James Manager (Delta South) and the establishment of the University of Maritime Studies, Oron, sponsored by Eyakenyi Etim (Akwa Ibom North)
The sponsor of the Nigerian Maritime University Okerenkoko Bill, while presenting the bill during plenary presided by Deputy Senate President Ovie Omo Agege, said he informed the Senate that the bill had already passed through due process, urging his colleagues to support the speedy passage of the second reading of the education bill.
"Luckily Mr President, who is presiding today, is also very much aware of this particular bill and the journey of the bill itself. The current Chairman of the Senate Committee on Appropriations, Senator Ibrahim Barau Jibrin (Kano North), was also the former chairman who presided over the committee of this particular bill," he said.