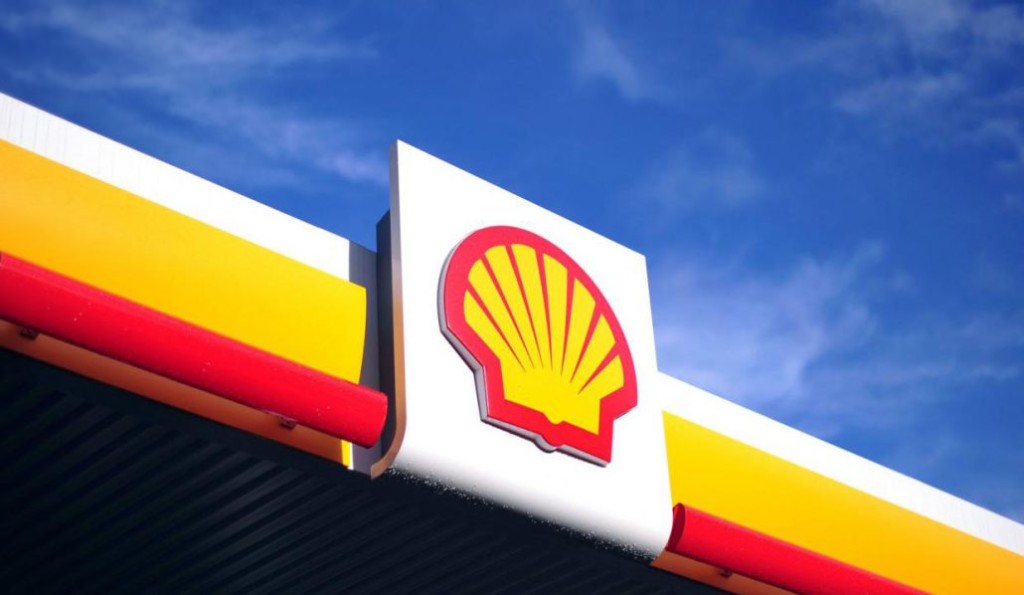 Anglo-Dutch oil major Shell has called for a level playing field to be created through the maritime regulatory authorities that will see alternatives to fossil fuels compete on an equal basis with their carbon-based counterparts.
Speaking at the International Maritime Organization (IMO Symposium on IMO 2020 and Alternative Fuels at the regulator's offices in London Dr Alexandra Ebbinghaus, maritime strategic project leader for Shell, told the audience that policies that enable a move to zero carbon are crucial to achieve the decarbonisation of the maritime sector.
In order to reach the IMO's target of a 50% reduction of greenhouse gases (GHG) by 2050, Ebbinghaus said, "What we really need to do is deploy existing technology as soon as possible as well as using low carbon fuels such as LNG or biofuels.
"But that is not going to be enough, we will need zero carbon fuels as soon as possible."
To develop these zero carbon fuels, Ebbinghaus believes the industry must collaborate to develop the technology and we need the policy that enables this to happen. "We need a policy framework that is supportive," of the development of zero carbon fuels, she said.
To develop the business the case the industry needs the certainty of a regulatory framework, explained Ebbinghaus. She went on to say, "What we're looking for is a global GHG emission framework that will provide the certainty that people are looking for and that will push the faster reduction of GHG. All the low carbon solutions will be much more expensive than existing fossil fuel solutions, so we need to look at how we develop a level playing field."
According to Ebbinghaus one way to speed up the development of alternative low carbon fuels is to create a market which will encourage that development, and that means a price mechanism that will see new technologies operating at similar levels to existing fuels.
"How do you compete if your new vessel is so much more expensive to build and operate [compared to existing vessel designs]?" Ebbinghaus asked.  Adding, "So we feel that market-based measures such as carbon trading or carbon taxes is one way of achieving a level playing field."
IMO secretary general Kitack Lim told the symposium that it is essential for new technologies to receive more support through funding for research and development, "The need for policy support and global collaboration was advocated," said Lim, adding that work at the IMO has been ongoing for that purpose.
Copyright Ships & Ports Ltd. Permission to use quotations from this article is granted subject to appropriate credit given to www.shipsandports.com.ng as the source.