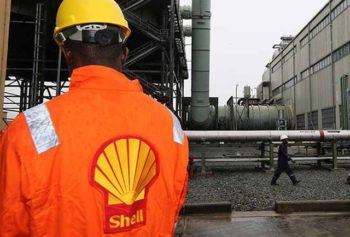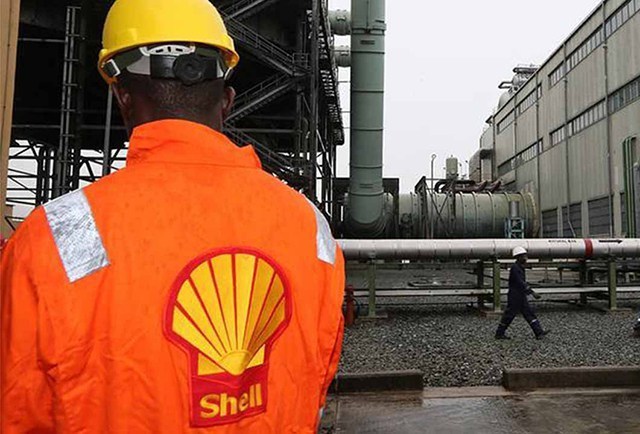 Shell Petroleum Development Company (SPDC) has said its economic contribution to the Nigerian government in four years was $29bn.
SPDC General Manager, External Relations, Igo Weli, disclosed this in Yenagoa, Bayelsa State capital, during the 2017 Swamp West Hub Integrated Stakeholders Engagement Forum for Tarakiri/Egbema/Oporoma Community Leadership.
Weli, represented by the Assets Manager, Swamp West Hub, SPDC, Mesh Maithibi, also said the company contributed $1.8bn into the Niger Delta Development Company's funds within the period for the development of communities in the region.
He said, "The economic contribution from SPDC to the Nigerian government between 2012 and 2016 was $29bn.
"We also know that we have NDDC and the NDDC was set up to develop basically the Niger Delta and the Federal Government has come up with a law where all the oil companies must pay certain amount to the NDDC for them to use in development.
"As a company, as a joint venture partner, we have contributed $1.8bn into NDDC's fund within the period. And the expectation is that this fund will be used for the development of our communities' socio-development, roads, bridges and all of that. That is part of the joint venture development that we have."
He, however, regretted that the company had had situations where their facilities were shut down and their assets blocked by people in the region.
Weli said such disturbing situations could hamper development of the region, urging the people to cooperate with oil companies in order to achieve maximum benefits.
"We have had situations where our facilities were shut down. We have had situations where our assets have been blocked, not by outsiders but by those us from this region.
"The money that comes into our state and local governments is from production of oil and gas. We want all of us to help each other. When there is money in the state, there will be investment and development.
"If we allow these things such as oil bunkering, theft and vandalism to happen, the resources that accrue to the state will also go down and it will affect every sector of the state and local economy. That is why we are here. We want to talk. I want to show you some statistics of what we as a company have done towards the development of the region," he said.