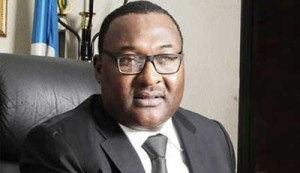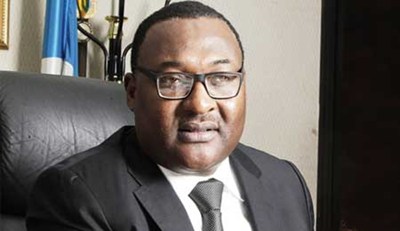 The Nigerian Shippers' Council (NSC) has called on shippers and clearing agents to comply with customs clearance procedures at the seaports and land border stations to avoid unnecessary delays.
Executive Secretary of NSC, Hassan Bello who made the call while speaking at an enlightenment seminar on ethics, integrity geared towards boosting trade facilitation recently in Lagos, said the agency was mandated to create awareness among stakeholders on how to conduct their businesses efficiently and effectively.
Bello said in order to achieve such mandate; the council had been involved in organizing seminars to educated importers, exporters and freight forwarders on guidelines and procedures set by regulatory authorities.
Bello who was represented by the Deputy Director, Compliance and Monitoring of the Council, Cajethan Agu said the seminar was to update stakeholders and operators in the industry on the need to embrace ethics and integrity in international trade.
"When cargoes are sincerely declared and proper documentation made in line with established guidelines, government will have more trust in the shippers and international trade will become a lot easier and less cumbersome.
"The thrust of this seminar will further create awareness among stakeholders on the benefits of making genuine and proper declaration of trade which include improved revenue to government, reduce delays at the port and increase government confidence in dealing with shippers," he said.
Also speaking at the event, Zonal Coordinator in charge of Zone 'A' of the Nigeria Customs Service, Assistant Comptroller-General (ACG), MondayAbueh called on importers and exporters to adhere strictly to the rules governing international trade.
Abueh who was represented by Deputy Controller in charge of Enforcement, Tin can Island Port command, Dera Nnadi said that automation in port operations would eliminate corruption.
President, Shippers' Association of Lagos State (SALS), Jonathan Nicole who chaired the programme lauded the collaboration between the Council and the Customs on the need to educate operators.
Nicole said despite the difficult situation in maritime activities, government must be committed to educate operators on integrity and ethics associated with international trade.