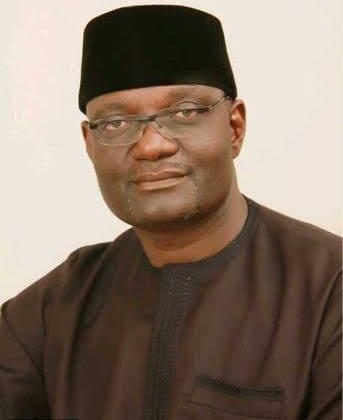 The Nigerian Shippers' Council (NSC) said it is working with relevant stakeholders to put an end to the collection of container deposits from importers and agents by shipping companies.
The Executive Secretary/CEO of NSC, Hon. Emmanuel Jime disclosed this on Sunday at a dinner with select media executives in Lagos.
It is believed that Nigerian importers and their agents pay as much as N16 billion annually in container deposits to shipping companies. While the deposit is supposed to be refundable, it is usually never fully refunded by the shipping companies as they remove various charges like container cleaning, repair and demurrage charges.
Jime said the scrapping of the container deposits would reduce the burden of the high cost of doing business at the ports on Nigerians. He said a new insurance scheme would be introduced by the Nigerian Shippers' Council to replace the controversial container deposits.
The NSC boss also decried the high number of checkpoints mounted by the Nigeria Customs Service and other security agencies on the port access roads. He said there are at least 10 checkpoints within a one-kilometre stretch of road from Park Lane in Apapa to the Marine bridge at Ijora, Lagos, a situation which he said is unacceptable to the NSC.
Jime said within the five months of his assumption of duties as the Executive Secretary/CEO of NSC, the Council received 171 complaints out of which it has successfully resolved 82 and recovered about N900 million for the complainants.
"My hope is that before the end of the first quarter of next, we would have resolved all the outstanding complaints," he said.
Jime also assured that the Cargo Tracking Note (CTN) scheme, which was scrapped in 2011, would be reintroduced next year to keep tab on all cargoes entering Nigeria "from port of origin to port of destination". He said the reintroduction of the CTN would improve revenue collection on imports and strengthen the nation's security appratus, as dangerous and harmful goods will be detected before they find their way into the country.
Copyright Ships & Ports Ltd. Permission to use quotations from this article is granted subject to appropriate credit given to www.shipsandports.com.ng as the source.