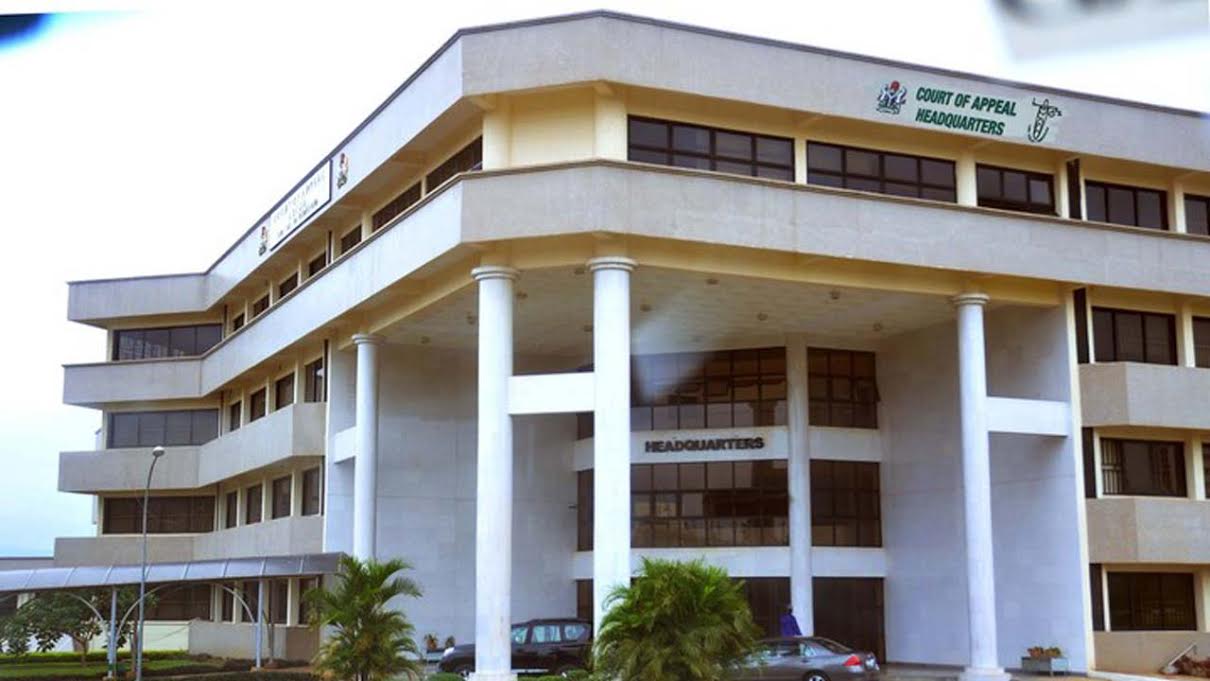 Contrary to media reports making the rounds (not in SHIPS & PORTS DAILY), it has been revealed that the Court of Appeal did not make any pronouncement on the status of the Nigerian Shippers' Council (NSC) as economic regulator of the nation's seaport. 
This clarification was made yesterday by a Senior Advocate of Nigeria (SAN) and Counsel to the Association of Shipping Lines Agency (ASLA), Mr. Chidi Ilogu. 
Mr. Ilogu, who spoke with SHIPS & PORTS DAILY on the Appeal Court's judgment, said the court also declared a notice published by NSC in November 2014 reversing the Shipping Line Agency Charges (SLAC) collected by ASLA members "null and void and utra vires the powers of NSC". 
The Court of Appeal also perpetually restrained Nigerian Shippers' Council from implementing the 2014 Notice on the basis that it cannot impose local shipping charges without negotiation with the shipping lines by virtue of Section 3(f) of the Nigerian Shippers' Council Act.
The court, however, held that the SLAC levied by shipping companies is illegal. It consequently ordered the appellants to stop collecting it and directed them to account to the NSC for the amount so collected from 2006 till date at an interest rate of 21% per annum.
The ASLA Counsel said his clients would appeal that part of the ruling. 
"We shall definitely appeal the decision," he told SHIPS & PORTS DAILY.
It would be recalled that the NSC had on Wednesday 29th October 2014 published an advertisement directing shipping companies to reduce their shipping line agency charges (SLAC) from N26,500 to N23,850 per TEU (twenty equivalent unit) and from 48,000 to N40,000 per FEU (forty equivalent unit).
It also directed shipping agencies to refund container deposits to importers and agents within 10 working days after the return of empties.
Not satisfied with the notice, the ASLA members, who are the 14 major shipping lines operating in the country, dragged NSC before a Federal High Court, Lagos. However, the matter proceeded to the Court of Appeal in December 2014 after Justice Ibrahim Buba of the Federal High Court ruled in favour of NSC. 
Copyright Ships & Ports Ltd. Permission to use quotations from this article is granted subject to appropriate credit given to www.shipsandports.com.ng as the source.