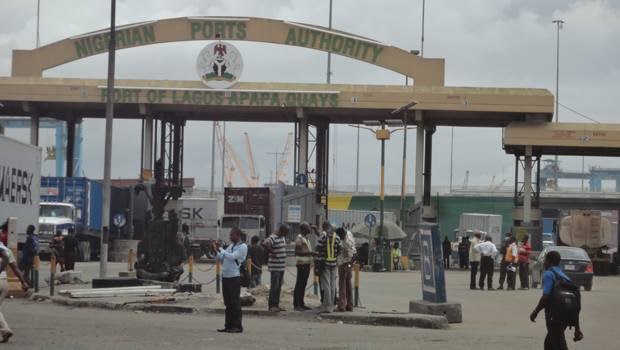 The Deputy Commissioner of Police in charge of Western Ports, Adeyemi Gbola, on Wednesday disclosed that some police officials have been dismissed from service for collecting bribe from truck drivers on the road and at the port gate.
DCP Gbola also warned serving police officers against collecting money from truck drivers to allow them in and out of the ports gate.
The police high command, he warned, would not condone corrupt practices.
"The task of the police at the ports is to provide maximum security of life and property for the port users to enhance economic growth.
"The police authority will treat officers found wanting in this regard with disdain, as many of them have already been dismissed from the force," he said.
He alleged that officers of the Area B Command and other stations near the ports were involved in this unwholesome practice.
"We are on the look-out to apprehend any officer involved in this practice; a patrol task force has been constituted for that purpose,'' he said.
Gbola said that the presidential order to ensure the ease of doing business in the ports was not for one particular agency or operative but for everyone in the ports.
He noted that the police had undertaken some reforms to forestall crime in the ports.
Gbola advised the public and port users in particular to resist the temptation of bribing the police at the port.
According to him, "the port remains a no thoroughfare, as the police would not hesitate to arrest anyone without identifiable document".