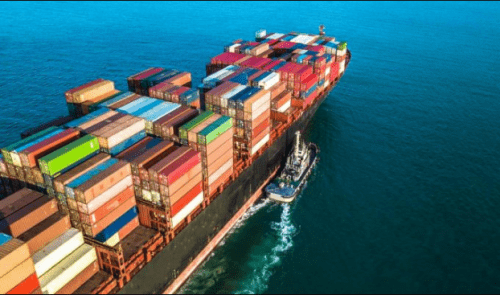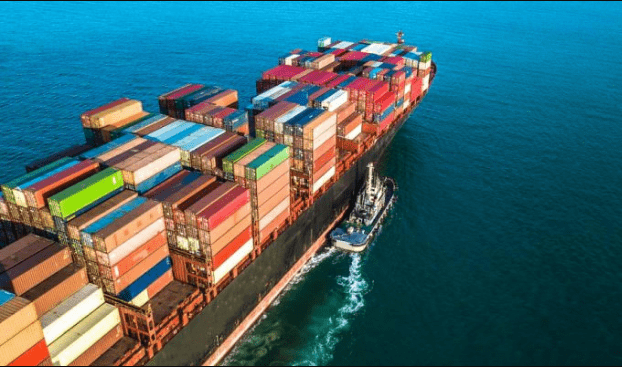 Newbuilding orderbook across all ship types has touched its lowest point in 17 years against the backdrop of the coronavirus (Covid-19) pandemic, according to Bimco data.
For the container shipping segment, the orderbook has fallen 10.3% in the past 12 months to its lowest level since September 2003.
Dry bulk shipping at 63.4m dwt orderbook is the lowest level since April 2004 and 34.7% smaller than 12 months ago.
In the first seven months of the year, contracting for dry bulk carriers is down 65.6% from the start of the year and orders for new containerships are down 37.7%.
The falls have in particular been driven by the scarcity of new orders as the drop in trade volumes and long road to recovery looms, according to Peter Sand, chief shipping analyst of Bimco.
"Contracting activity has been quick to feel the effects of the pandemic with owners and investors showing little appetite for new ships," Sand observed.
Newbuilding deliveries, however, have not been heavily affected by the pandemic. Total deliveries are down 1.7% in the first seven months at 46.4m dwt.
Deliveries of dry bulk ships are considerably higher than last year: 31.8m dwt in the first seven months compared to 22.6m dwt in the same period of last year.
In contrast, deliveries of containerships are down 39.5% from the same period last year. But as deliveries have still outpaced new orders, the orderbook has contracted. This year's deliveries include nine ships above 23,000 teu.
Tanker shipping also recorded a fall in orderbook, though not as sharp as the falls in dry bulk and container shipping books. This is mainly because the tanker orderbook has been at a much lower level than that of dry bulk and containers in the past two decades.
The orderbook for crude oil tankers stands at 36.3m dwt and for the product tanker at 12.1m dwt, down 4.2% and 12% respectively from 12 months ago.
Deliveries have fallen by 39.1% for crude oil tankers and 46.1% for product tankers, while total tanker deliveries so far this year have amounted to 10.1m dwt compared to 17.2m dwt in the same months last year.
Demolition, meanwhile, is on the rise as yards reopen with total demolition activity in July reaching 1.8m dwt, up by 1.2m dwt from July 2019. Overall, in the first seven months of 2020, demolitions are up 35.3% from the same period in 2019, totalling 11.6m dwt. Of this, 75.3% were dry bulk ships and 17.1% were container ships, with the remaining 7.6% attributable to tankers.