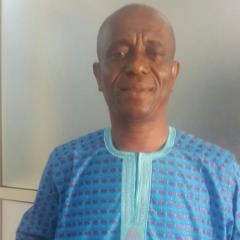 Reverting to the old manual method of auctioning seized vehicles is like going back to Egypt, the land of suffering and bondages. It is like taking a step forward and ten steps backward. It is going to portray us as non-serious people in the eye of international community. It's going to create room for corruption, greed and selfishness. There will be no room for objectivity, fairness and equity. Today the entire world is technologically driven hence I totally, completely and absolutely condemn the idea of resorting to manual auction of seized vehicles.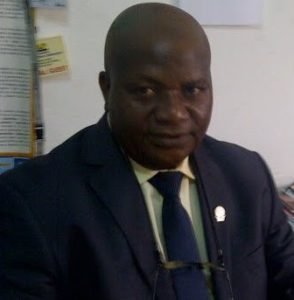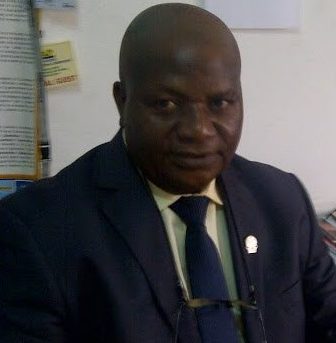 No. Customs should as matter of urgency open up a portal for everyone, all over the world to know what they should pay for every vehicle, enough of hiding relevant information from importers and agents.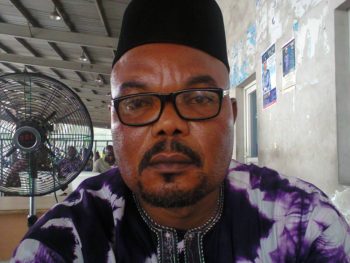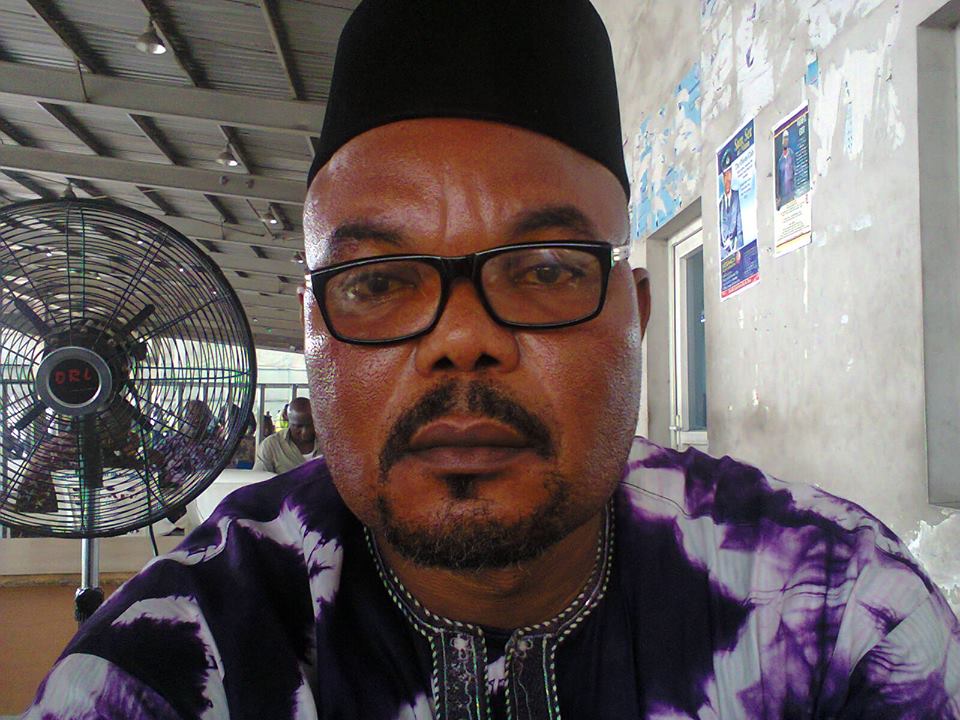 Yes because the online system is not working. Some Customs officers are using the online auction to defraud gullible people who want to get the vehicles by all means. If they revert back to the manual system, the vehicles can truly get to the people that need them rather than going through the online system. Scammers are also taking advantage of the online system to dupe people using picture of an officer and a lot of people have fallen victims. I am sure the manual system will be the best especially now to clear the backlog of seized vehicles littered all over the states.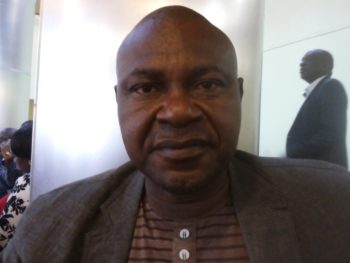 No. I feel manual auction will breed corruption as human interface will be encouraged. But with e-auctioning, the exchange of money does not take place and the process is transparent. I can say this because I once participated in the online auction and I could see, while I was bidding, others were also bidding and whoever becomes the highest bidder takes the chosen vehicle, even though I don't know if buyers actually went for it because the prices were way above the normal price. But if that is what will give Customs more money, then it should take effect because this administration is focused on revenue generation and auctioning is another way of generating revenue. Let us not forget also that part of what the government is clamouring on is era of paperless and e-transaction system.
Copyright Ships & Ports Ltd. Permission to use quotations from this article is granted subject to appropriate credit given to www.shipsandports.com.ng as the source.