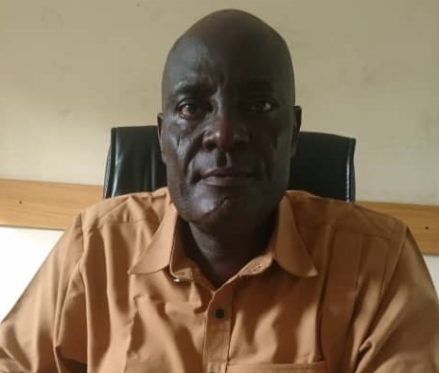 No because Lilypond is meant for containers and not for truck terminal. It is the first dry port in Nigeria and if the Nigerian Ports Authority (NPA) is thinking of converting it to truck terminal then it will be the worst ever in Lagos, all trucks will queue on the road and this will cause a lot of gridlock which would be worse than what is experienced on Apapa road. Nigeria is generating a lot of revenue from Lilypond because it can comfortably contain 15, 000 boxes of containers. I will suggest that each truck owners should get a park for their trucks and if one cannot get a park, then the truck should be sold. Government should not be the one providing truck terminal, this would be a wrong decision if NPA should convert Lilypond to truck terminal. I will urge NPA not to use Lilypond for truck terminal rather shipping companies can be employed to make use of it for container terminal and it will raise revenue for the country. Government should ensure that shipping companies have a dropping bay where empty containers can be kept. I will suggest that goods should be transferred from Apapa port to bonded terminals that are registered with NPA to receive import, with that trucks will be off the road.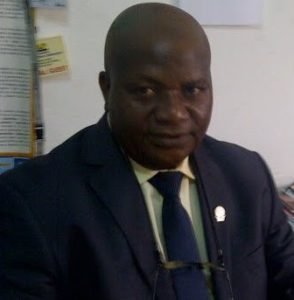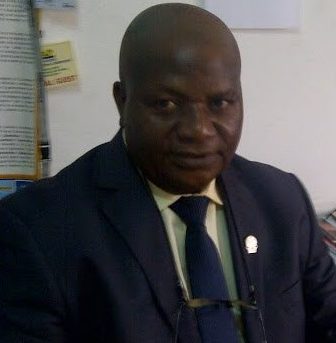 No. The reason is that the Inland Container Depots (ICD) has all it takes including Customs presence, terminal and shipping operator as well as security and government agencies to take off cargoes from Apapa or Tin Can Ports, such that experiencing congestions in whatever form can be permanently removed. The recourse to converting it to a truck park is escalated by the criminal overlook or deliberate neglect of the top class facility, especially with the access roads to the ICD facility coming back alive. The positivity far outweigh the negative conversion proposal and must be condemned in all its entirety. NPA should assist the terminal get regular cargoes to the ICD rather than convert it to a truck park that is surely going to compound the traffic situation around Apapa. If NPA is desirous of getting a truck park, they should think of places outside Lagos, where their call up system can be effectively implemented.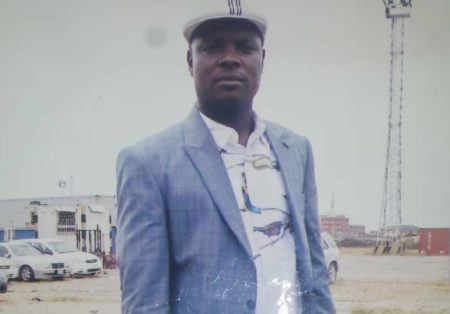 It does not make any sense because Lilypond is the number one dry port in Nigeria and it has the capacity to take in about 15, 000 cargoes. The Federal government through the Nigeria Customs Service as at four years generated not less than thirty billion naira per month from Lilypond. If is now converted into a truck terminal, the revenue won't come in large amount as expected any more. I will urge NPA to look for a private park for the trucks and let Lilypond be on its own to do its work assigned to it. In order for it not to remain fallow, it should be given to a shipping line to generate money from it. Let us not forget that cargoes bring in money than truck.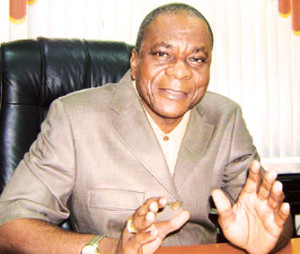 What NPA should have done is to be able to reorganise the process, converting Lilypond to a truck terminal would not solve any problem of the port industry. Lilypond is meant to have been used as an offdock to assist in moving cargoes off the port. I noticed for the number of years Lilypond has been in existence it has not been useful because it was not used for what it was made for, so the concession agreement was not inline because the throughput that was supposed to pass to Lilypond by the concession contract was not rightfully added and that made it lie fallow for a very long time. What I feel the government and NPA should have done is to see how the pressure in Apapa is moved out by moving cargoes to Lilypond but what we have now is that Lilypond is not active and the ports are congested.
Copyright Ships & Ports Ltd. Permission to use quotations from this article is granted subject to appropriate credit given to www.shipsandports.com.ng as the source.