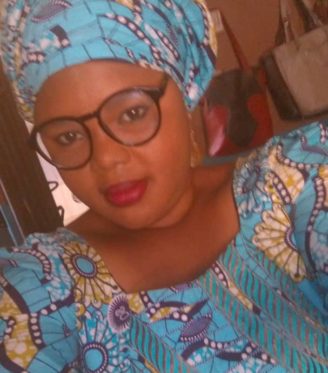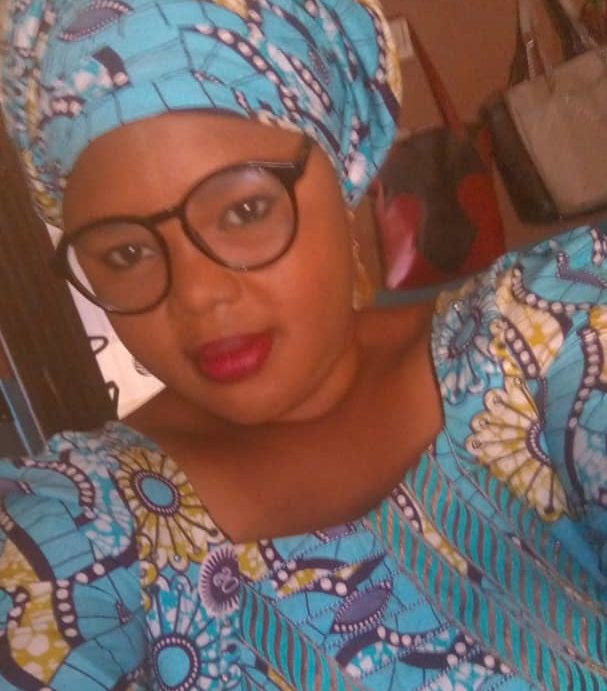 To be candid, I have not seen anything so genuine that Ameachi has done towards transportation. I believe we need a technocrat in that sector. If there is a more credible person to fill the post other than him, then the person should be appointed.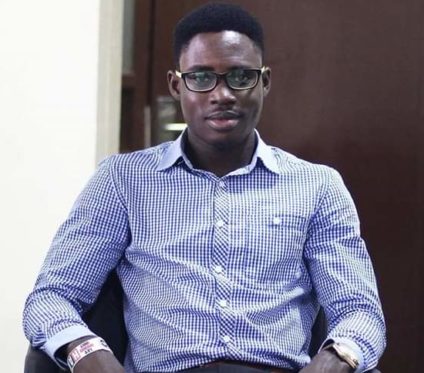 Yes, because there have been improvements on most of our roads since he became Minister. For instance, we have seen railway projects being linked across States in the country like Katsina, Zamfara, Sokoto, Kebbi, and Kaduna to Abuja as well as Lagos to Ibadan. All these were done during his first tenure. So what more can we ask for?  I think for us to see all these things in use is for Amaechi to be re-appointed for second tenure to continue the work.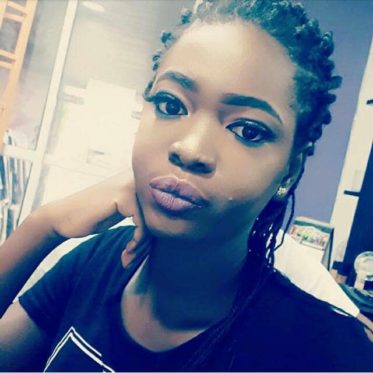 No. Basically, there has been no improvement in the transportation sector. Under four years of Buhari's administration he could not complete any of the railway project. He shouldn't be re-appointed as the Minister of Transportation.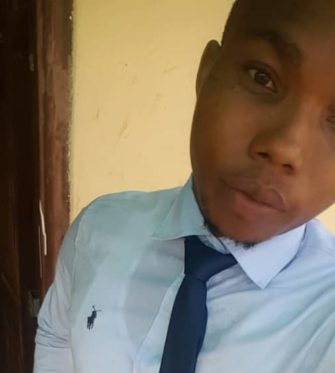 Transportation sector is one of the best sectors in the Nigeria economy and over the years it keeps growing effectively and efficiently. The amazing impact of Rotimi Ameachi cannot be disputed or undermined as there have been successes recorded in the transportation sector since he became the transport minister. Let's not forget the improvement in the rail sector, Nigeria waterways and also in the maritime sector. So, I feel he should be re-appointed.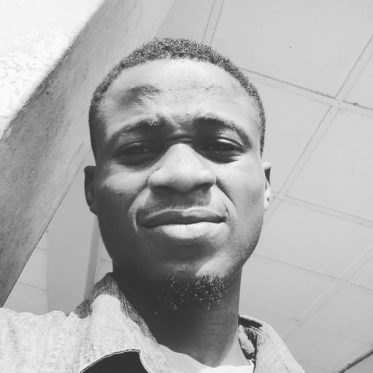 Rotimi Amaechi is the only Nigeria minister that I have seen improving the Nigeria railway project. For over 12 years now, the project has been neglected right through the administration of Obasanjo but seeing a lot of improvement during Amaechi's tenure. Improving the railway sector will help the means of transportation by railway and will reduce tanker from falling on our roads. All these are what the present minister is putting in place. I know he will do more if re-appointed.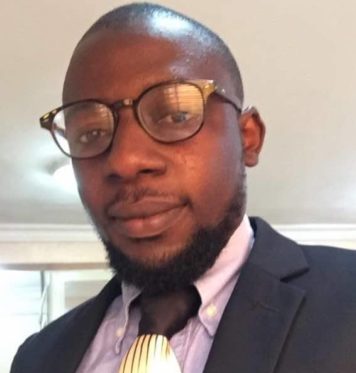 Yes he should be re-appointed as Minster of Transportation. So far, he has been adding value to the sector by laying a strong and visible foundation. He should be provided the opportunity to consolidate on his achievements. Most of the works Rotimi Amaechi embarked upon will be ready for commissioning and utilisation in this second tenure. So I do not think he should be deprived of the honour.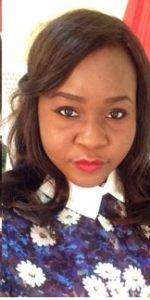 I don't know what some ministers like Rotimi Amaechi are doing there. Instead of being busy with his work, he is more interested in the local politics of Rivers State. People like him should leave the cabinet and concentrate fully on local politics. All these aviation and railway projects they are celebrating all over the place were inherited from the administration of former President Goodluck Jonathan.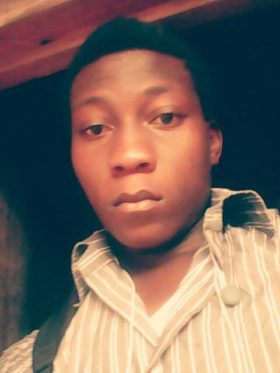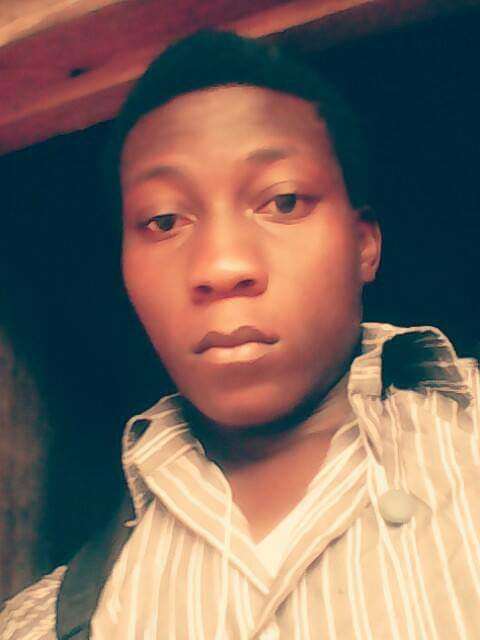 No. Rotimi Amaechi has been a major tool being used as propaganda against the APC anti-corruption fight. His attribute and role in the election process in Rivers State made the APC lost their dignity in the State. Even his role as the minister has not been good enough due to the fact that he has not been able to provide possible solution to the challenges in the transportation system. In fact it has been observed that the Minister of Works has been the brain behind the little achievements made as a result of his proper monitoring on the works done in the transport system. Therefore his re-appointment may not be the right peg in the right hole.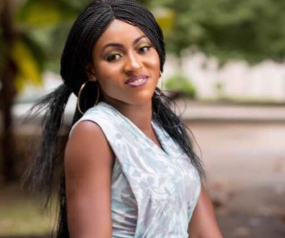 Yes, the Minister of Transportation deserves a second term because he has been able to deliver on the duties assigned to him. When we look at the projects he has done so far, like the Kaduna-Abuja Standard Gauge rail line, Lagos-Ibadan rail project, Itakpe-Ajaokuta-Warri rail project and he also been able to complete and inaugurate the Kaduna-Abuja Standard Gauge rail line started by former President Goodluck Jonathan's Administration, no doubt, he merit a second term. He has revamped the Itakpe-Ajaokuta-Warri rail project, which is about 80 percent completed, and recently commenced commercial activities on the route, having initially offered a free ride on the axis. With plan to link major cities in the country with rail line, the Ministry of Transportation has also completed the Lagos-Abeokuta Section of the Lagos-Ibadan rail project, and efforts are on to complete the project before May 29, 2019. I believe with all these done, if re-appointed, he will be able to do much more than expected. Let us not forget that the aim of this administration is ensuring effective transport connectivity nationwide. I can say that Amaechi has been able to work towards that and he is still doing more.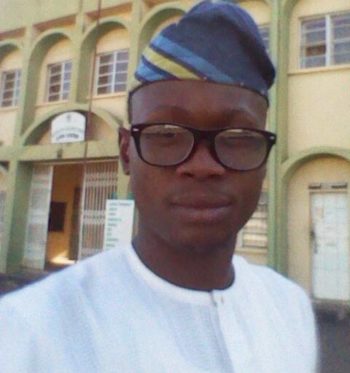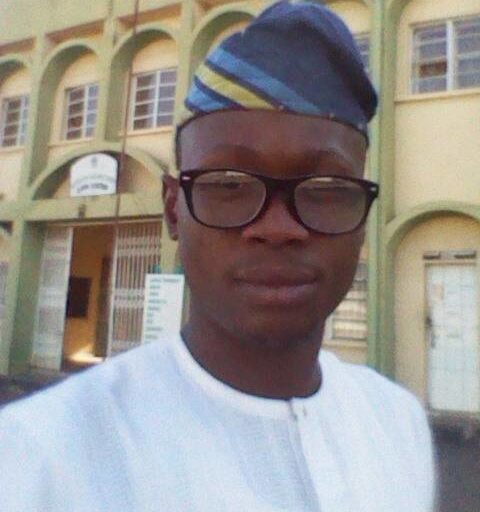 No. Rotimi Ameachi could be nominated for other ministerial portfolio like budgetary, Commerce, or other related fields as mentioned here. He has done well, especially on the railway sector and dream of Mr President to revive the railway system in Nigeria. Thanks.
Copyright Ships & Ports Ltd. Permission to use quotations from this article is granted subject to appropriate credit given to www.shipsandports.com.ng as the source.