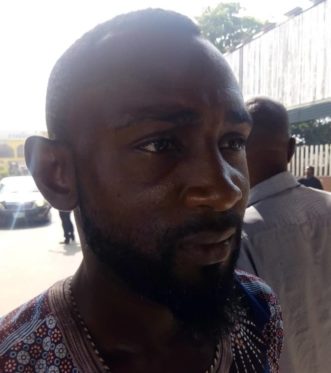 I commend his re-appointment having been a core banking and finance person appointed in recent years to head the apex bank. He deserves a re-appointment in that he has been very professional in handling banking and economic issues of the country like adopting a guided flexible approach in managing our exchange rate tailored to our priority policy issues rather than leaving it to market forces to determine and by so doing he has been able to stabilize exchange rate. Secondly, his backing diversification of industry and agriculture of government is making Nigeria to look inwards as well as reduce importation of goods and services that have local substitutes thereby helping the country to increase its foreign reserves and so on. Finally he has been humble and apolitical while carrying out his duties and he bought into President Buhari's economic policy and just like the foreign affairs minister, Geoffrey Onyema, they have been moving well together in trying to move Nigeria forward. President Muhammadu Buhari should be commended for considering his re-appointment based on merit nay politics. He is balancing the Federal Republic of Nigerian among its tribes and tongues.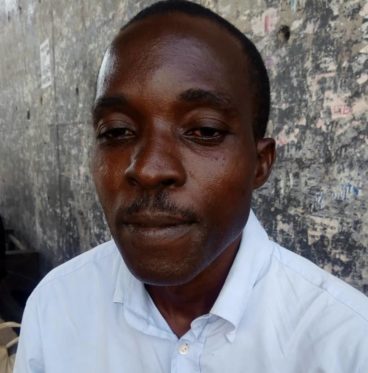 I support his re-appointment to balance the economic power, political power and social well-being of Nigerians.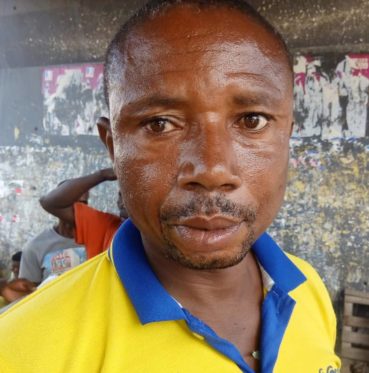 The Central Bank Governor, Godwin Emefiele, has performed extra-ordinarily well as he handled Nigeria fiscal affairs and economy excellently, that Nigeria economy that went into recession was successfully lifted out of deep recession with the cooperation and efforts of the former Finance Minister, Kemi Adeosun, great managerial skill. Godwin Emefiele, deserves re-appointment because our Gross Domestic Product has grown and the economy performs exceedingly beyond expectation of odd-forecasters of economy-doom for Nigeria.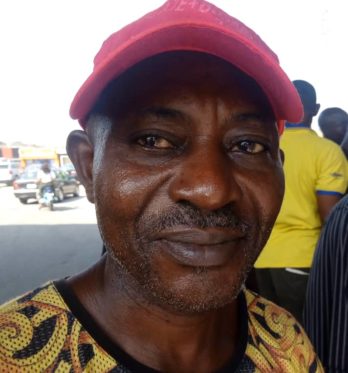 I will say no because our currency and money policies have been dwindling ever before now and it has not been taken care of properly. Is his re- appointment the best? I have mixed feelings about this but I hope changes will occur in the monetary sector.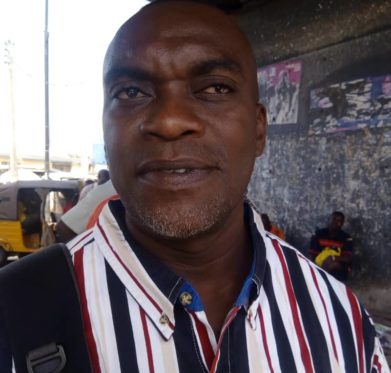 His re-appointment is accepted. The President has seen his standard of work and decided to re-appoint him. The monetary policy for now is been controlled and the dollar for now is stable. Replacing and not replacing has always been a challenge in this country. I will say throughout his first tenure, he put in all his best and these works spoke for him though it has not been really felt in the economy. I believe in this second tenure, he will do more work and it will affect the economy positively.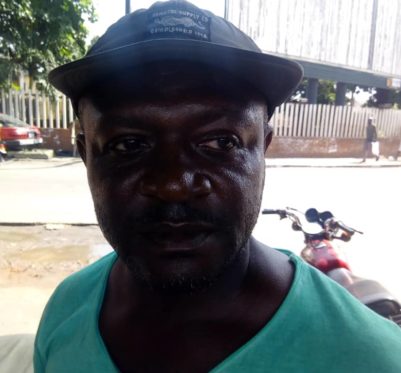 The issue of supporting is either here nor there. The fact is that the government by any appointment they make is as a result of something. I believe that what the government wants to do is to maintain stability in the monetary sector. So if that is the issue, then I think Emefiele is best for the job because he has been able to put stability when it comes to managing the country affairs in the area of finances. That notwithstanding, if we want radical approach or one that can think out of the box and also create economy monetarily policies, then I think Emefiele is not right for the job been a core banker. The right individual meant for the job should be an economist, to expand the economy.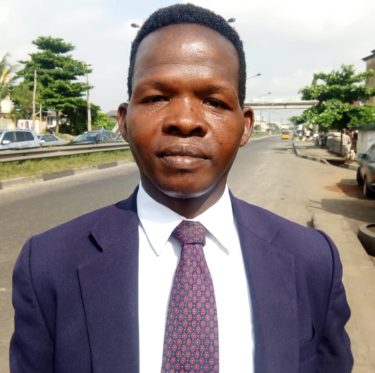 No, I am not in support of his re-appointment because overtime that he has been there; there has been no progress in the economy. If there is nothing significant he has done, then I see no reason why the President should re-appoint him.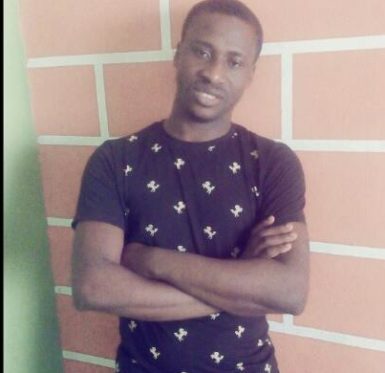 Sentiments and politics aside, CBN governor has been able to stabilise exchange and inflation rate over the years. But in terms of valuation of naira where it is today is nothing really good for the economy.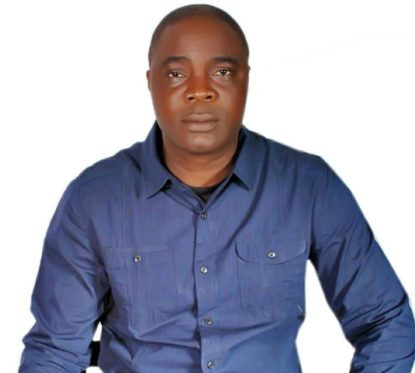 Yes I am in support. Although, I believe it will take few years to grow Naira against foreign currencies, we should investigate his initiated policies which need consistency to materialize. So on this note, his extension of service is encouraging so as to avert other personnel from departing from the existing policies. The value of our currency is at critical state at the moment despite the able policies put in place to manage exchange and it is having adverse effect on the economy. This really needs attention, so his extension of service should be directed to implementing existing policies, lower interest rates on loans, availability of loans for SMS's and more facilities available for agricultural sector.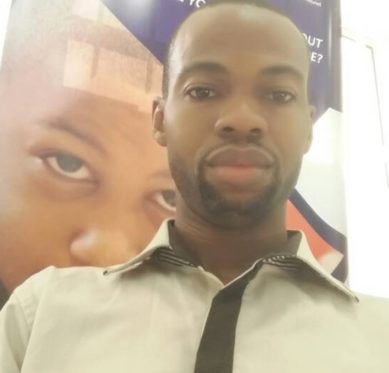 The re-appointment of Emefiele is as a result of integrity, hard work, diligence and excellence. His re-appointment is the confirmation that President Buhari aim is to drive Nigeria on the path of sustained and rapid economic progress and prosperity in the next four years of his tenure. The President has demonstrated that the issues of the economy are important and would always remain his top priorities.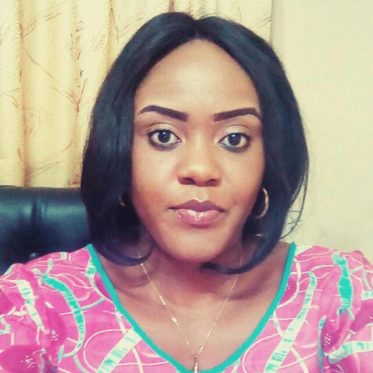 Emefiele's re-appointment would stabilize Nigeria's macro-economic decisions. Monetary stability is a major issue in any economy and I feel he is the right person for the job. He has achieved what is expected of him during the past four years as the nation's currency is now stable and the country's inflation rate is drastically coming down. His second tenure will be positive for Nigeria's financial system. What I see that the central bank will continue to do is to be intervening in the market to keep the naira around N360/$ and hopefully, there would be the capacity to have a single exchange rate instead of the current multiple exchange rate.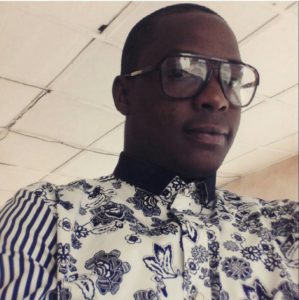 Yes I am in support because Emefiele has done enough to deserve a re-appointment. The apex bank has the mandate of maintaining price stability and it has done well in maintaining exchange rate prices through his determination and willingness. Inflation has seriously moderated and also, the CBN has not done badly in terms of interest rates. I believe that his re-appointment is also a good signal to the international investors in the areas of policy consistency, which will encourage them to come in and invest more into our country. I urge him to focus more on intervention efforts in the economy.
Copyright Ships & Ports Ltd. Permission to use quotations from this article is granted subject to appropriate credit given to www.shipsandports.com.ng as the source.