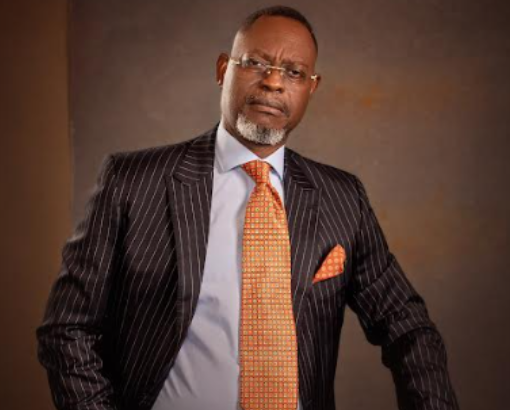 SIFAX Group has announced the appointment of Taiwo Afolabi as the new board chairman of the company.
Afolabi, who was until this appointment the Group Executive Vice Chairman, replaces the former chairman, the late Olowu of Owu, Oba Adegboyega Dosunmu, who died on December 12, 2021. Afolabi's appointment takes immediate effect.
SIFAX's Group Executive Director, Bode Ojeniyi, said, "His choice was unanimous among the board members. Dr. Taiwo Afolabi has given all his resources – financial, goodwill, mental and social capital, among others – to see that the company continues to return impressive business growth and profitability year on year. The success story of the company cannot be divorced from his rigour, leadership, strategic thinking and foresight. Taking all these into account, the board found him worthy of this appointment for sustained entrepreneurial leadership and better service delivery to our clients as well as improved returns to all stakeholders."
While accepting the appointment, Afolabi said his immediate goal would be to drive the five-year strategic growth plan of the company to a logical conclusion.