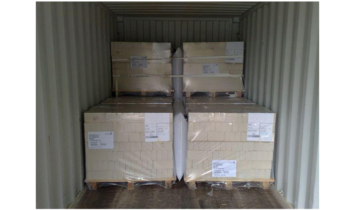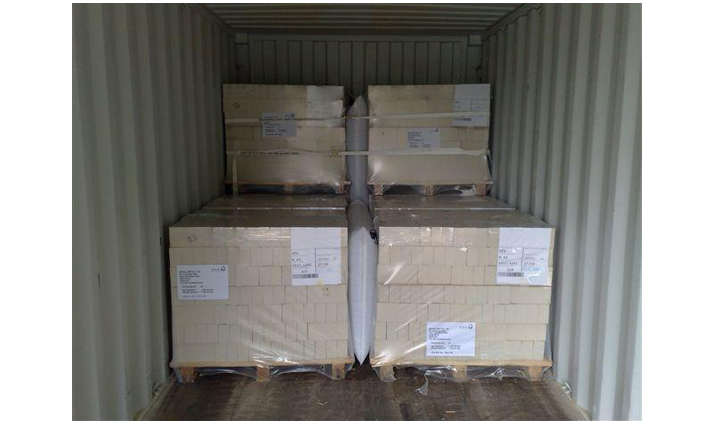 General Manager, SIFAX Shipping Company Limited, a subsidiary of SIFAX Group, Henry Ajoh has urged the Federal Government to reconsider its position on the implementation of the cargo palletization policy.
The policy, an initiative of the Presidential committee on ease of doing business, is part of the new import and export guidelines of the government, which stipulates that all containerized cargoes coming into Nigeria must be palletized.
It is designed to assist officers of the Nigeria Customs Service and other relevant government agencies in providing an easy and faster way to physically examine containers being brought into the country.
In a statement by Head, Public Affairs of the Group, Muyiwa Akande, Ajoh said the government has not adequately engaged the different stakeholders in both the maritime and aviation industries before coming up with the policy, hence, the stiff opposition that it has generated.
While it might appear that the government could be solving the problem of cargo examination with this policy, the SIFAX Shipping boss argued that it will adversely affect the country's economy as the extra cost that the importers will made to bear will ultimately be transferred to the consumers, who will be forced to pay more.
He said, "The implementation of the cargo palletization policy will lead to an increase in the cost of shipment and importation charges. These extra charges will be passed to the end users, who buy the imported goods. The manufacturers who also need to pay more for his imported raw materials as a result of the policy will also pass this to the consumers. Ultimately, this policy will lead to an increase in the prices of goods and you know the implication of this for an economy just exiting recession."
Ajoh further noted that the palletization policy will not adequately addressed the challenge of faster cargo clearing as all imported cargoes, whether palletized or not, will still need to be physically examined by Customs officers.
"The only way out is to provide modern cargo scanners at the nation's seaports. The issue of 100 per cent physical cargo examination is outdated and should be jettisoned by the government. We should take advantage of technology to drive the policy of ease of business in the maritime sector.
"Providing scanners is the right way to go and not compelling importers to palletize their goods. So I am appealing to the Federal Government to reconsider their stance on the issue and also engage more with various stakeholders in order to find a compromise position," he said.
Copyright Ships & Ports Ltd. Permission to use quotations from this article is granted subject to appropriate credit given to www.shipsandports.com.ng as the source.