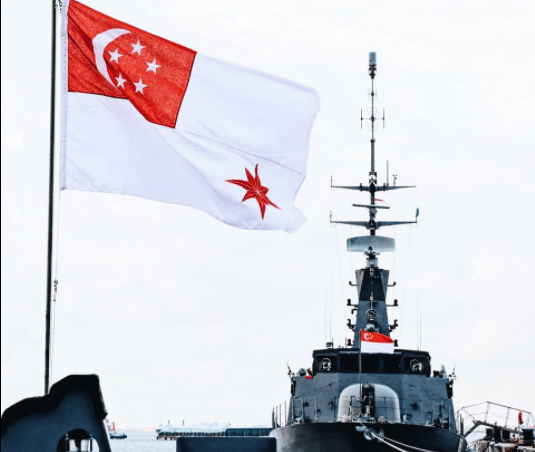 The Singapore Registry of Ships (SRS) has crossed the 95 million gross ton milestone, maintaining its position among the top five registries in the world.
This was unveiled on November 8 by The Chief Executive of the Maritime And Port Authority of Singapore (MPA), Quah Ley Hoon, disclosed this on Friday at the SRS Forum in Singapore.
Themed "2020 & Beyond", the forum gathered around 200 representatives of shipping companies and other maritime entities based in Singapore.
"We are grateful for your support. I want to recognise the shipping companies that have helped us cross the 92nd to 95th million GT milestones," Quah Ley Hoon said.
Established in 1966, the SRS has close to 50 years of experience and is currently managed by the MPA.
It is ranked the fifth largest ship registry in the world, with a fleet of more than 4,400 vessels flying Singapore's flag. The fleet mainly comprises of tankers, bulk carriers and containerships. There has also been an increasing number of offshore vessels joining the registry.
The world's largest ship registry is Panama, followed by Liberia and the Marshall Islands.