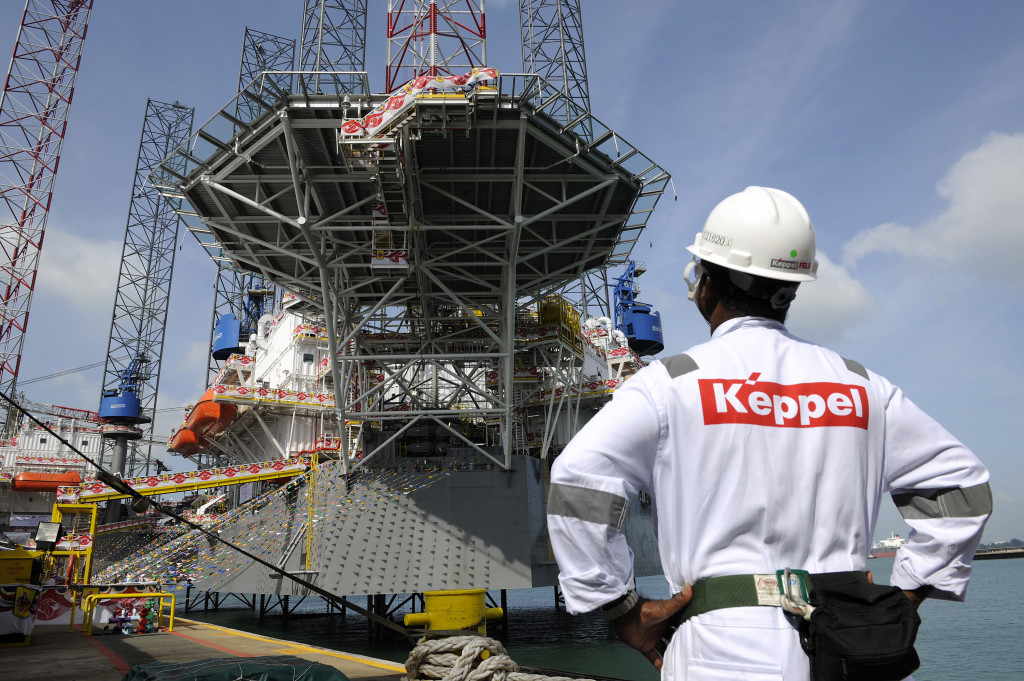 Singapore's Ministry of Health has confirmed that three people have been infected with the coronavirus disease (COVID-19) at Keppel Shipyard. 
According to the local media, about 100 of the shipyard's employees who have had direct contact with the infected people have been placed on a 14-day leave of absence. It has also been reported that sections of the shipyard's Tuas yard have been closed.
Singapore has introduced additional restrictive measures across the country suspending all business and social activities that cannot be conducted via telecommuting from home from April 7 until May 4, 2020. More than 1,000 people have tested positive for the virus in the country.
The maritime industry has been designated as an essential sector and as such the Port of Singapore will remain open for cargo operations and will continue to provide essential marine services including bunkering, ship stores and ship supplies.
The Maritime Port Authority of Singapore said ship operators and liner operators would be exempt from the suspension, as well as ship management and ship agencies.
Furthermore, class societies, pilotage, salvage, and towage, as well as port and terminal operations including construction and port marine services, will also be exempt from the ban.