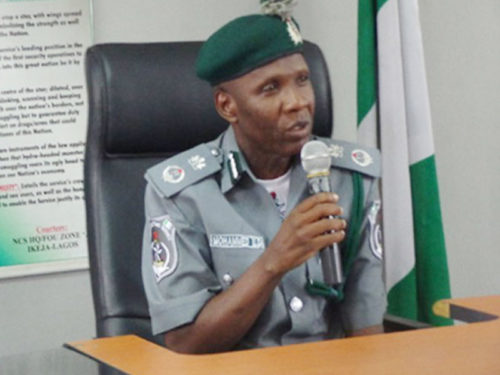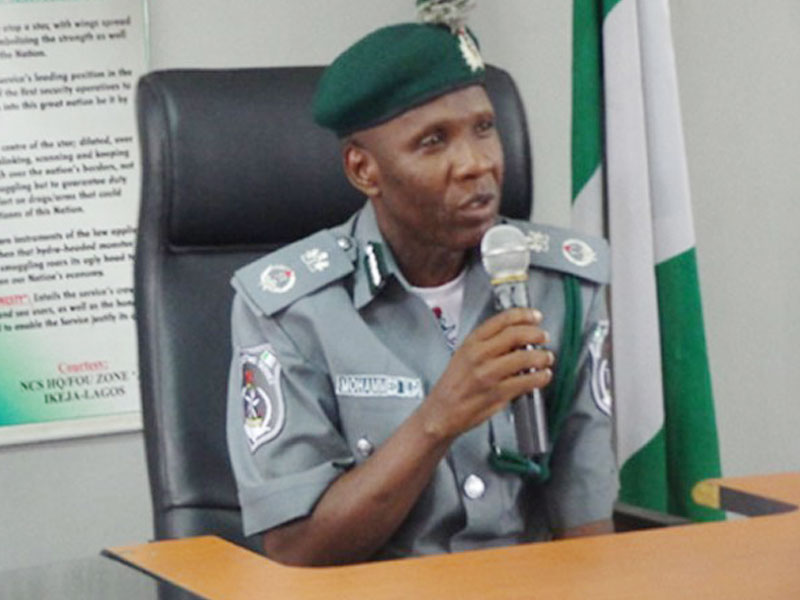 Controller Seme Area command of the Nigeria Customs Service, Comptroller Muhammed Uba, has urged Nigerians who engage in illegal trade through smuggling to embrace exportation to help grow the economy rather than destroy it.
Uba, who stated this while fielding questions from journalists at Seme border last week, explained that export is free of duty payment. He said the Federal Government has equally introduced a scheme to give legitimate exporters 30 percent value of the export trade as incentive to encourage productivity.
According to him, exporters are only required to pay 0.5 percent as Nigerian Export Supervision Scheme (NESS), which is not going to the government coffers but to facilitate documentation.
"There are lots of activities that they (smugglers) can engage in that is legitimate. For instance, export is free. If you engage yourself in export, you don't pay any money. The only money you pay is to the Nigerian Export Supervision Scheme (NESS), which is 0.5 percent. Government by its gesture also give 30 percent of the value of whatever you export as incentive to encourage productivity and to also get foreign exchange," he said.
Speaking shortly after an inspection tour of the Joint Border Post (JBP) for Nigerian and Benin Republic border officials at Seme, Comptroller Uba said operations have commenced at the border post as the officials of both countries unified their operations. This, he said, has simplified movement of cargo and persons along the border route.
He confirmed that the new scanning machine donated by the European Union has been delivered but the NCS is yet to operate it as it awaits clearance from the Nigeria Radiation Agency.
He said, "The scanner has been bought, it was tested but we have not started using it because we are waiting for clearance for safety from the Nigerian Radiation Agency. They have to give clearance that people operating the scanner are safe. We have our own scanning machine which is still operational."
On maintenance of the JBP facility, the Controller said, "This building neither belongs to Nigeria or Benin. It belongs to ECOWAS. The ECOWAS is responsible for the running of this facility for a period of two years and it is the under the custody of ECOWAS but we are, as operators of the JBP, within the limit of our capability, we will cooperate and make sure that the facility works and it is kept neat."