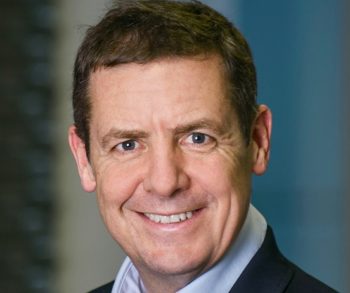 The UK Chamber of Shipping has said that the outcome of the country's snap general election held on Thursday last week "calls for deep breath, cool heads and rational thinking.
CEO of the Chamber, Guy Platten said UK has long been a home for investment due to its political stability and that the reputation is now under threat. He said stability in the coming days has to be paramount.
"With the Brexit countdown well underway, this is a time when the country needs a government with a strong mandate that will pull in the same direction in its efforts to negotiate a favourable exit from the European Union. A hung parliament is unlikely to achieve this with anywhere near the level of effectiveness that a majority government could have done.
"More so now than ever, the government will need to take heed of the advice and recommendations coming from private-sector representatives – not only maritime industries – if UK jobs and growth are to come through the next 20 months unscathed.
"With a cohesive message unlikely to be coming out of Westminster for the next two years, the private sector will have a huge burden of responsibility to drive forward the policy and Brexit deal recommendations that the country needs.
"The stakes are incredibly high: our economic future rests on our ability to engage in frictionless trade with the EU; to access international talent; and to access European markets with ease.
"The UK Chamber of Shipping urges the UK's political parties to put aside their hostilities and work together in a sensible, ideologically-neutral way, committed solely to the national interest.
"There should be no knee-jerk calls for another general election. In the last three years we have had two elections and two referenda. More elections will serve only to divide the nation further, at a time when, more so than any time in recent history, we need to come together," Platten said on Friday.     
Copyright Ships & Ports Ltd. Permission to use quotations from this article is granted subject to appropriate credit given to www.shipsandports.com.ng as the source.