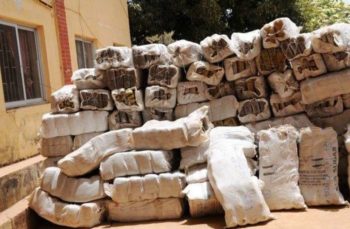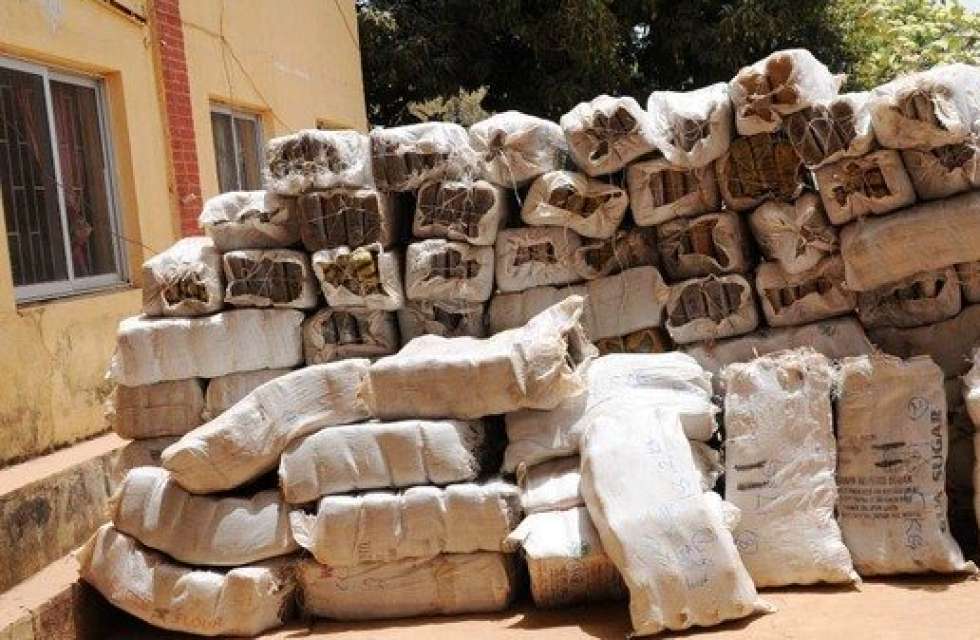 The Sokoto Area Command of the Nigeria Customs Service, has seized 52.2 kilograms of Indian hemp estimated to be worth over N500,000 along Sokoto-Illela road.
The illicit drug were rapped with nylon and carefully concealed inside bales of second hand cloths.
While handing over the items to the National Drugs Law Enforcement Agency (NDLEA), Sokoto state Command yesterday, the Area Comptroller, Nasir Ahmed said their preliminary investigation showed that the suspect was transporting the items to the Federal Capital Territory (FCT), Abuja before his arrest.
"We are handing the seized items and the suspect to you for proper investigation and prosecution," he said
Ahmed further assured the NDLEA of their continue support and cooperation in discharging its mandate of riding the country of illicit drugs.
In his remarks, the Commander, NDLEA, Alhaji Misbahu Idris said the ceremony showed the existing synergy between the two agencies.
According to him, security agencies in the state were united in fighting crimes in whatever form.
Idris recalled that this was not the first time the Area Command handed over such items to them, assuring the Controller that they would conduct a proper investigation with a view to bringing all the culprits to book.
He however, explained that it was a special brand of indian hemp popularly called "skonk" which was imported from either Ghana or Benin Republic.